Are you seeking to find the best vape for yourself?
Apr 18, 2022 by veexshop
The world of vaping is evolving day by day. The vape stores are filled with the large option of vapes which are filled with multiple advanced features. Are you looking for vape kits that have vivid flavors and deliver the biggest clouds? Choosing the best vape is the most challenging thing, especially when you have lots of options in the market. Those days are gone when vape devices came with single-button features. Currently, the vape industry launched vape pods with multiple features. In this article, we are going to share how to select the best Taki vape(VEEX\WUUZ\XIYO) pod system kits.
What to look for when choosing the best vape?
Ease of use: As a beginner, you should choose a Taki vape that is easy to use. Choose a vape where you don't need to mess with the e-coils.
Quality of chamber: When it comes to heating chamber quality, make sure these are made with stainless steel and should be easy to clean. Try to avoid the vapes with vapor paths that are made with low-grade plastics. It would be good to buy a vape with an extended vapor path.
Battery setting: Before purchasing any vape pod, make sure they have some advanced functions. You should have the ability to set the temperature.
Flavor: The vape system should allow the users to dictate the flavor. Choose a vape that has multiple options of flavors and nicotine strength. In this way, you can lower your nicotine level and refill the liquid whenever it needs.
Shape: You should always look for vape pods that come in compact form. The vape kit, which comes in a cylindrical shape, is easy to carry. If you want a transition from cigarettes to vaping, choose something easy to carry in your pocket.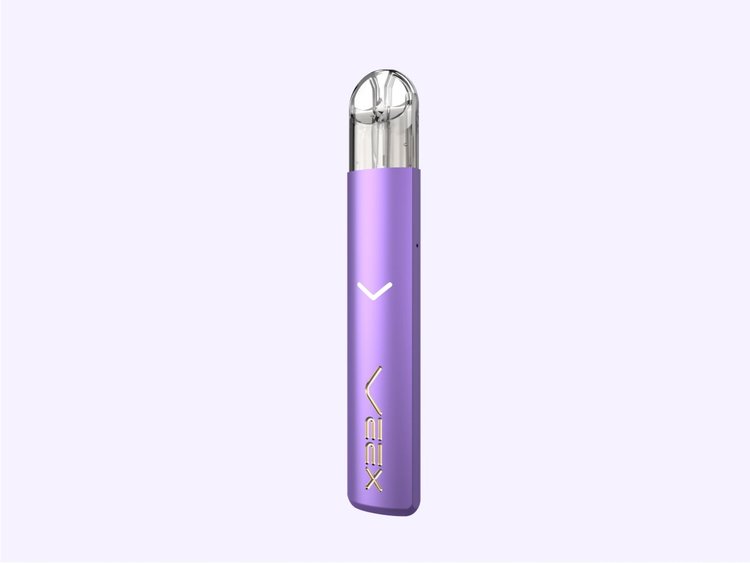 Production of vapor: It would be great to choose the vape pods that deliver a high amount of vapor. VEEX is perfect for ex-smokers and new vapers. The vape kits should have a simple mouthpiece and deliver the same feeling and puff as the traditional cigarette.
Better control: While choosing the best vape, make sure it has built-in circuit boards. The vape kit you buy should have the features like managing wattage, theme, temperature, puff counter and many more!
Before buying the best vape, you should first figure out what you are looking for in a vape device. Now, after considering all the above features, the biggest question which arises in your mind is where you should find this?
So, VEEXTECH is famous for transparent vape pods and is perfect for novice/ex-smokers. This brand of vape pods is effective and works perfectly against your smoking habits. The brand launched the products which are straightforward and requires zero maintenance. To taste this mess-free vape device, visit your local stores and purchase from online stores.
Last:A Beginners Guide to Vaping - Puff Bar Disposable