Comparison between brand: VEEX, RELX, JUUL and MOTI
Jun 13, 2022 by veexshop
Vaping has become one of the more famous ways of consuming both tobacco and weed. "Vape," or electronic cigarette, is a gadget that warms up a liquid to make a fume you breathe in. Vaping gadgets can fluctuate in shape, size and variety. Gadgets produce a spray result from warming up a fluid that occasionally comprises of flavorings and different synthetic substances that make vaping appear to be friendlier than smoking.
Here are some famous brands to choose from:
VEEX is a global consumer of vape company. VEEX main goal is to create best experience for customer. Company has won many awards. Brand produce products that are safe and offers enjoyable experience. Company sell E-liquid pods and coils, their pods consistently provides a smooth and tasty experience. VEEX transparent vape products helps the world to understand about us that we have nothing to hide from them. VEEX have a collection of delicious flavours and smooth pulls makes the experience so irresistible and provide mind-blowing experience to customers. Devices that offers include a built in nicotine intake reminder to assist you in your nicotine management and let you know how much nicotine should be consumed.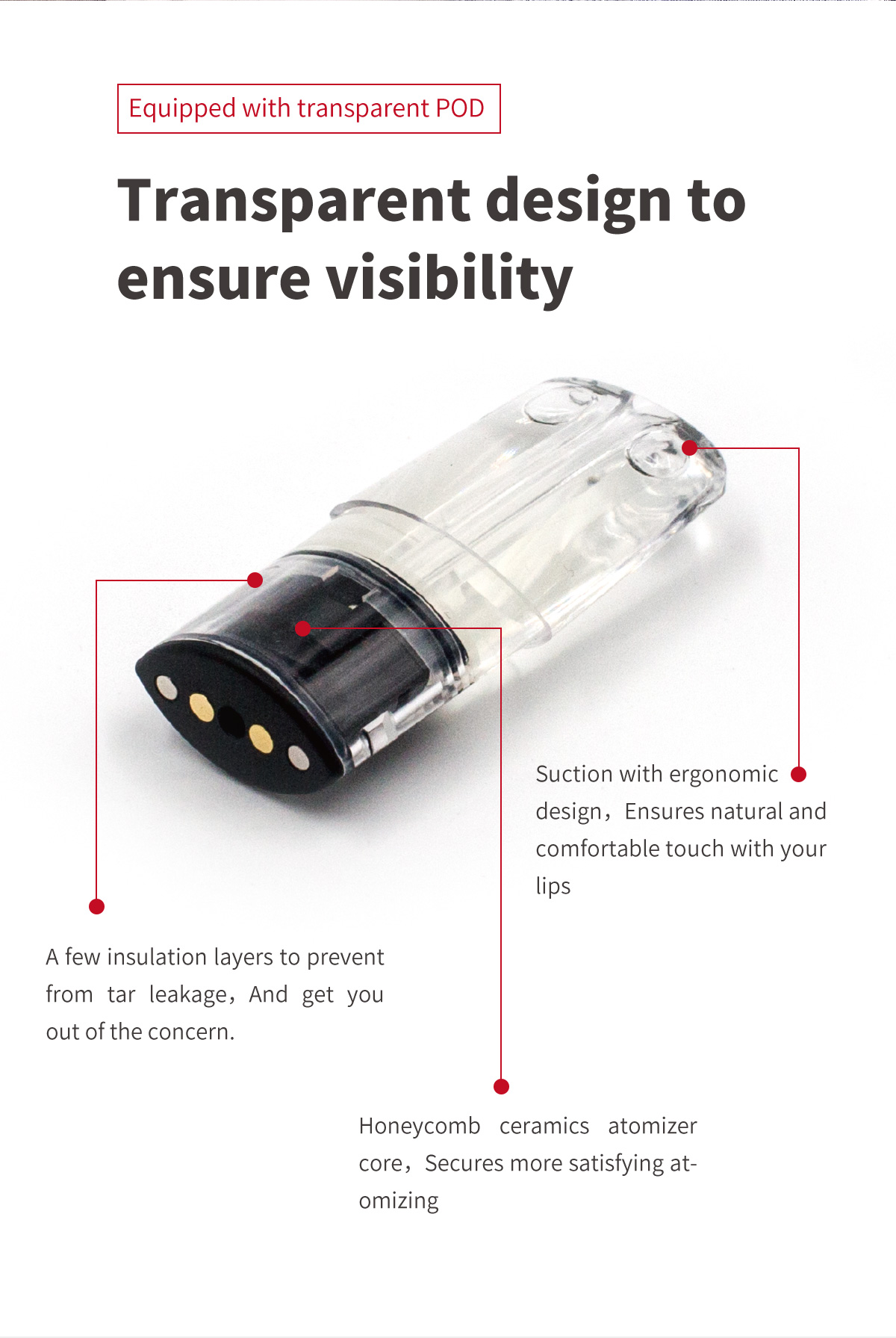 RELX is one of online brands for advanced e-cigarettes and sells modern vaping equipment. They use the latest production techniques, and sell innovative devices. Their products come in combination with stylish modern designs with cutting edge technology to offer their customers with the best e-cigarettes and vape pens online. Their designs will surely enhance your vaping experience.
Juul
Juul Labs main aim is to provide adult smokers worldwide an alternative to combustible cigarettes. Adult smokers who have not fully quit smoking can completely switch to less harmful alternative nicotine products such as vaping products.
MOTI
MOTI is a group company dedicated in vaping industry that provide R&D, manufacture, distribution and retails. The team of professionals has been working to best e-cigarette trends. MOTI provide safe, reliable, professional and cutting-edge vaping products using latest technologies.
Vaping items contain significantly less unsafe synthetic substances than cigarettes and can be a viable device in stopping smoking out and out.
Nonetheless, while vape items can decrease how much tar and different synthetic substances an individual breathes in, they can build an individual's nicotine reliance.