How much does a pod vape cost 2022?
Jan 20, 2022 by veexshop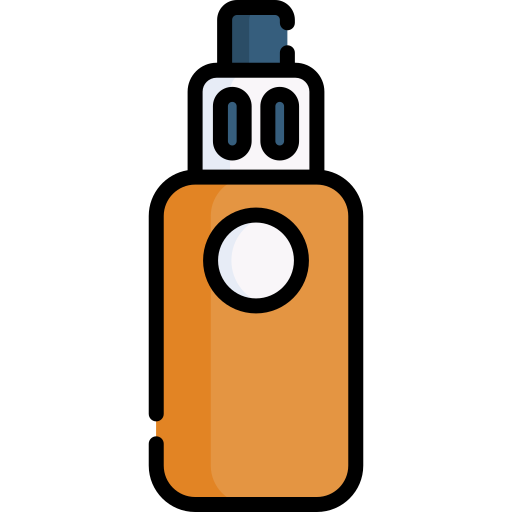 Vape Pods continue to be one of the most popular devices among the vapers, both new and seasoned. Over the past few years, we saw countless new models coming onto the market and winning the hearts of customers all around the world. But how much do Vape Pods cost in 2021? And which of them deserve your attention? Let's find out!
Who should choose Vape Pods?
Before we focus on the prices, let's first look more closely at the Vape Pods themselves and their key features. Only then you can make an educated decision and figure out whether this type of device will be a good choice for you and your vaping preferences. For many people, Vape Pods combine the best of both worlds – they are sleek, compact, and portable, and at the same time, they provide comparably high power and impressive battery life. They can work really well with low temperatures, which makes them a perfect device for nic salts. As a result, they are an excellent choice for ex-smokers who want to switch to vaping. And thanks to their compact size, you can take them wherever you go and vape stealthily. Of course, the price of Vape Pods will depend on their power output, battery, and other key features, but surely, you will find something to your liking.
Most affordable Vape Pods
Let's start with some of the more affordable options that are perfect choices for beginners and users who want to test vaping and see if it is something they might enjoy.
Look for a deal and find your ideal Vape Pod
Of course, you should remember that top online stores often offer many discounts and promotions on the most popular devices, and you can find most of the Vape Pods at significantly lower prices. With a little bit of research, you will be able to buy your preferred device cheaper, even by $10 or $15.