How to choose the best vape pen according to your needs
Apr 26, 2022 by veexshop
The vape pen is one of the most popular vaping systems today. Its starter kit is stylish, convenient and at a reasonable cost. They offer top notch vaping experience with its performance and portability at a cost that fits everyone's pocket. If you don't want to buy a starter kit there are a lot more options available but sometimes it's difficult to identify which vape pens you want. In this article, we will try to help you to choose the best vape pen for your needs.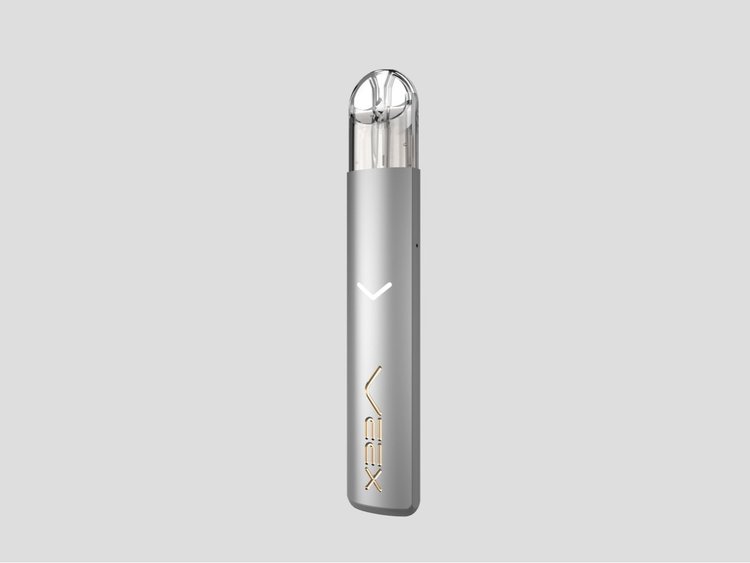 But let's start with knowing what is a vape pen
What is a vape pen?
A vape pen is a vaping device that's almost in cylindrical shape and size almost like a ballpoint pen. This vaping device uses a semi permanent glass or plastic tank for e-liquid storage. The main reason for its popularity is it offers excellent performance and portability.
There are two types of vape pen
Nicotine vape pen
CBD vape pen
For selecting the best vape pen you must be focusing on its inhaling style. Your inhaling style is the core of your vaping experience. There are three inhaling Styles: Mouth to lung, Direct to lung and Restricted direct lung.
Mouth to lung: In this inhaling style you draw the vapor into your mouth before inhaling it into your lungs. This style is preferred by new vapers because it's the same as smoking a cigarette.
Direct to lung: in this inhaling style you will inhale deeply when vaping vapor directly straight to your lungs. This style is enjoyed by the people who enjoy huge vapor clouds and want full flavors and want a smoother vaping experience rather than a strong throat hit.
Restricted direct lung: In this inhaling style you will inhale the vapor directly into your lungs. This is preferred by the people who want bigger clouds but don't want to vape to hit the throat entirely.
When you are browning to choose the vaping device you will notice traditional tank based vape pens as well as pod systems. There is difference between these two types of vape pens such as:
A traditional vape pen stores its e-liquid in a cylindrical glass or plastic tank and is larger than a pod system. Traditional vape pens offer a bit more e-liquid storage, battery life and vapor production.
A pod system stores its e-liquid in an inexpensive plastic pod that you can replace when the pod is old and difficult to clean. Pod systems only work with the pods manufactured especially for them but pod systems are smaller and sleeker than traditional vape pens.
When you are ready to experience the best performance and portable that a vape pen has the best to offer which is friendly to your pocket.
In case you are still having any questions to choose the best vape pen according to your requirement contact us today.
Last:How long do vape pods last?


Next: