How To Smoke A Vape Pen?
Jan 20, 2022 by veexshop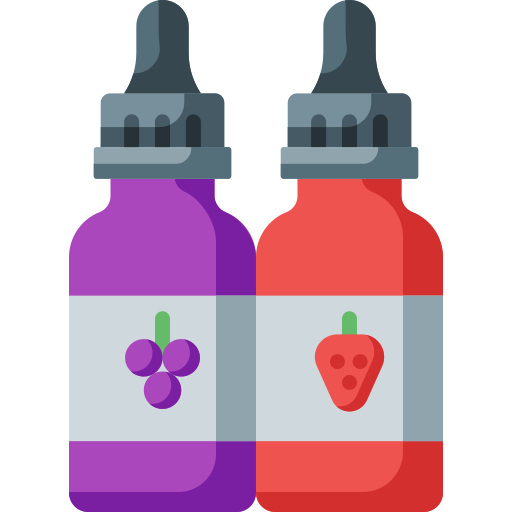 Once you have smoked it once, learning how to smoke a vape pen on a regular basis is easy.
For the average person, the key is to make sure to keep it properly charged and making sure to fill the cartridge with the right nicotine or their favorite e-juice. Smoking a vape pen is as simple as sucking on the mouthpiece.
That has helped to increase its popularity with users. Knowing where it is legal to smoke an e vape pen is also important. In most cases, people are most comfortable vaping at their home or the home of a friend when using e-juice.