How VEEX is more preferable than RELX
Jul 08, 2022 by veexshop
With time cigarette production is decreasing and e-cigarette are getting higher growth. The e-cigarette is divided into heat not burn with e liquid vapes and vape pens. Vape pens do not contain nicotine, are not addictive and bring pleasure. E-liquid basic structure includes battery parts, atomizers and pods. And e liquid in the pod made up of nicotine, propylene glycol, glycerin and essence. It doesn't even have outer flames, tar and aroma. The atomizer is charged by a battery pack and turns e liquid nicotine into vapor in the pod providing a smoker's feeling to users.
VEEX and RELX are a few brands of e liquids and its products. Reason of choosing this brand is easy as their heating medium is ceramic; this is really different from ordinary cotton core heating. Traditional tobacco, which need one fire to smoke, each puff of these electronic cigarettes is made by a warming medium to finish the atomization interaction of the e-fluids. The beginning line of these items is essentially something very similar.
But their packing design, atomizer, e liquids, and flavors are different.
Packing design
First thing that every user notice is packaging design. VEEX is having more attentive in packaging and instructions. Its cost effectiveness is higher than other e liquid brands. Its pod replacement process is also smooth and comes with aluminium shell which make it light and portable. Even the residue amount of e liquid is good which also improves the user experience. Its also micro usb charging interface. It is best in design and compatibility.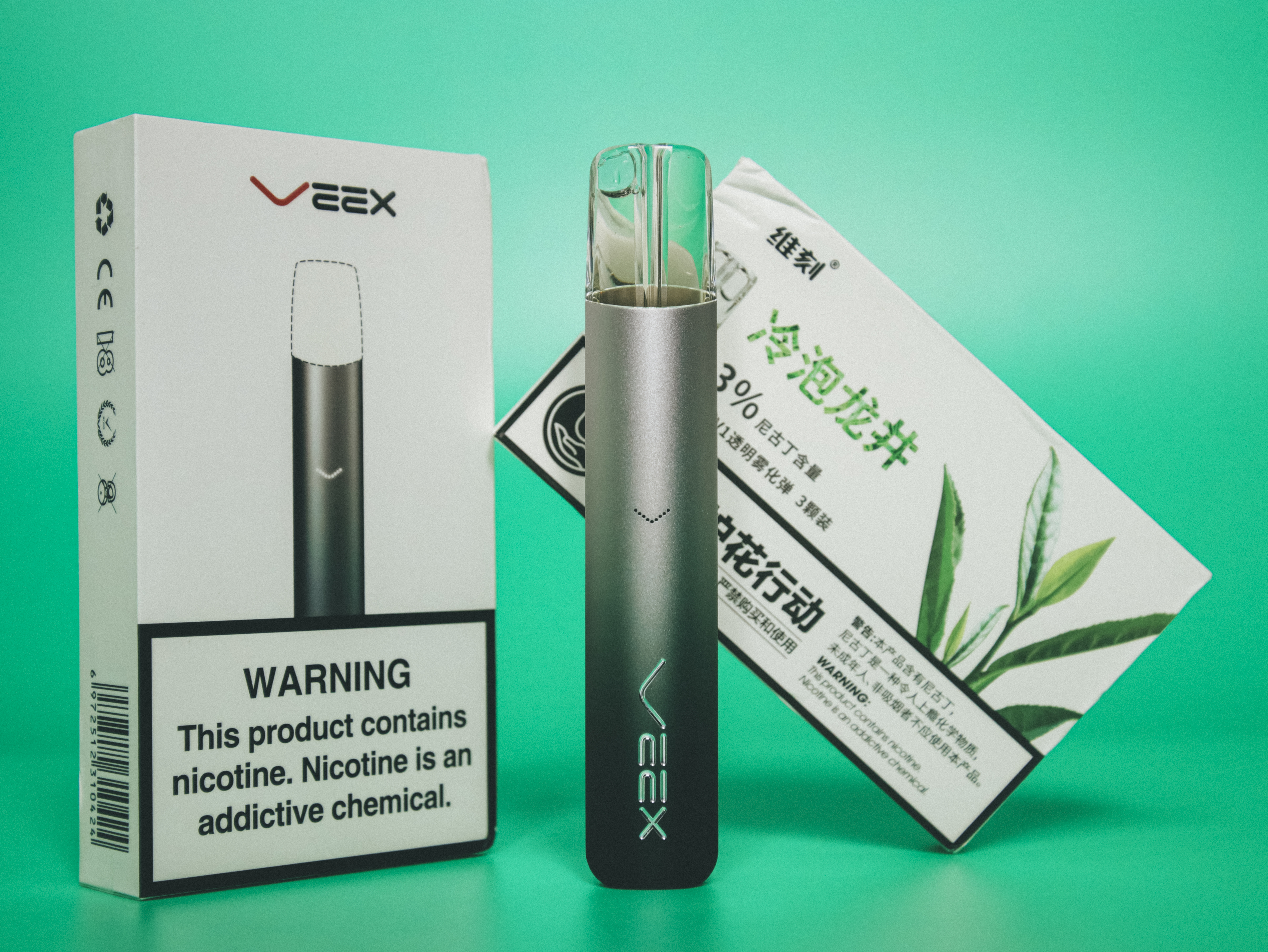 RELX e-cigarettes are not very expensive and its starter kit only has two initial pods inside. Its packaging design is delicate. The pod is translucent so it is convenient to observe the e liquid amount and it comes with an integrated metal shell, the whole body is also non planar design, the middle is in water droplet shape and bottom is the traditional plastic injection using micro usb charging interface attached with a charging point.
The heating medium is liable for full atomization efficiency and taste of pod system. It is the essential components of vapes. These brands have latest FEELM inside heating technology. The surface of the ceramics used by FEELM is covered with absorbing micro holes that can be soaked in e liquid and heated by the resistance coil. The micro holes and hollow ceramics inside the e liquid increase the atomization area that make atomization effect for the user better.