Introducing the Best Vapes in the Market
Apr 02, 2022 by veexshop
Are you just getting into vaping and wondering what products to use? If so, you have come to the right place. TAKI, a dedicated subsidiary of VEEXTECH, is devoted to helping new and experienced vapers find the best products.
Our top sellers, VEEX and WUUZ series, are years ahead of our competitors' products. We have invested in research to ensure we only give you the best.
So what do our top-selling series have to offer? Read on for an overview of the various choices you have in each.

VEEX Series
Our VEEX product series has differentiated itself from all other vape options. A quick look at this series' reviews will tell all there is to know about its quality. The series contains four main product lines.
VEEX V1 pod and device
VEEX V2 pod and device
VEEX V4 pod and device
VEEX V5 pod
VEEX V1
This is the fastest-selling product for several reasons. Firstly, its transparent device allows users to see their e-liquid as they vape. Secondly, the VEEX vape device is perfect for starters. You don't need to go through a vaping training session to know how to use it, as it is pretty straightforward.
This product is also popular because of its wide variety of color options. We provide our customers with fifteen options, ranging from bright to neutral colors. So, rest assured that we have something for you despite your preference.
Further, this device contains a 380mAh battery. This means that you can use your device consistently for hours without recharging it. And, charging only takes 60 minutes. No other product in the same price range can offer similar benefits.
This series is also popular for its vape pods. Our VEEX V1 Lridescent Pods come in six flavors, and each contains a 2ml carrying capacity. And we also have VEEX V1 Nicotine Free Pods for vapers who don't want to use nicotine.
Additionally, our VEEX vape pod products are reasonably priced. With $17, you can access either of our VEEX V1 pods. That's a deal you cannot find anywhere else.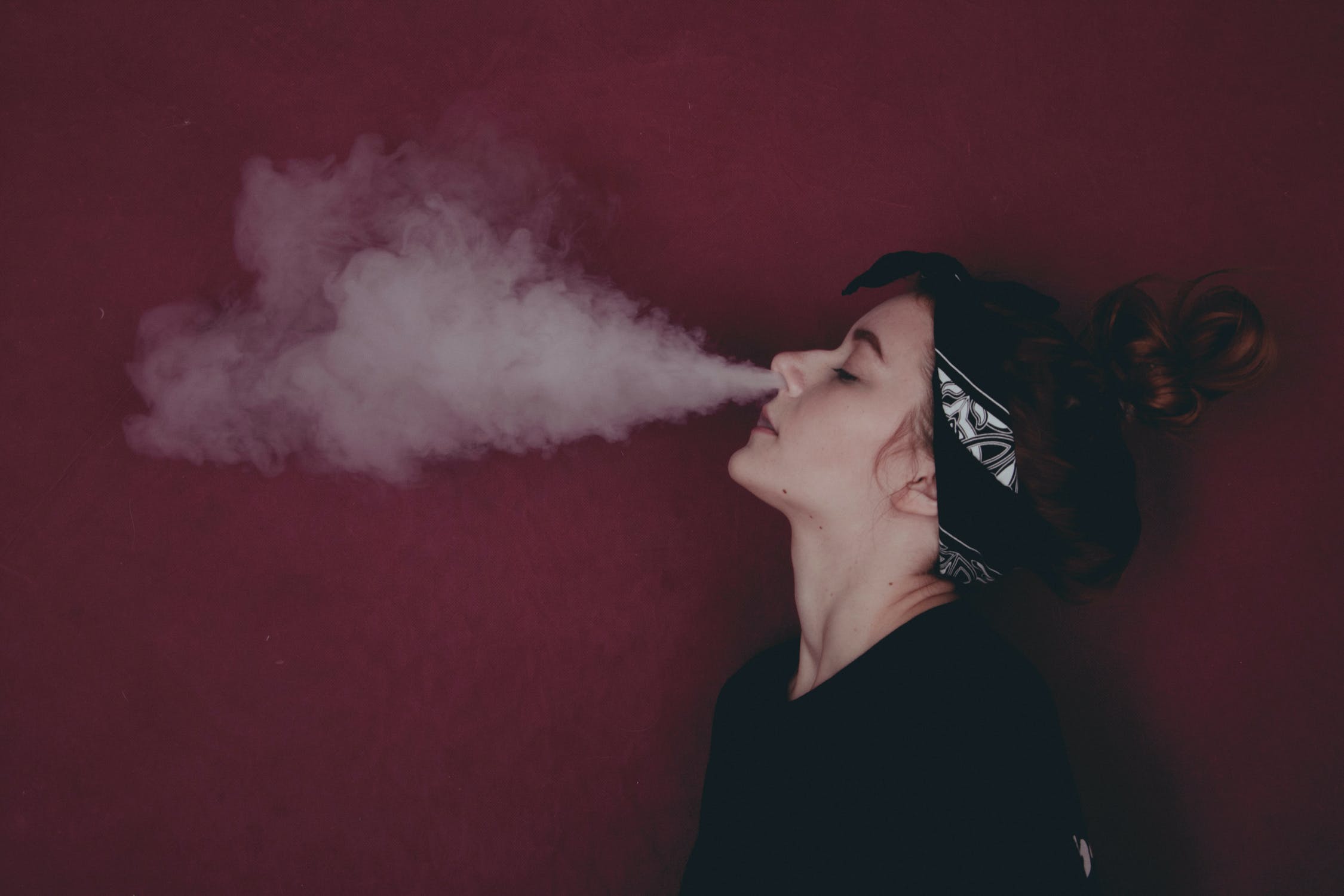 WUUZ Series
Our WUUZ series also offers some of the most competitive vaping benefits. Like the VEEX series, this series contains various products within it. The most common are WUUZ S1 pods, WUUZ S1 macaron series, WUUZ S2 pods, and WUUZ S12 pods.
This series's newest and most unique product is the WUUZ S12 (Storm) kit. It's popular for its pod mod and mesh coil designs. These features give you the full vaping experience. Its compact size means that you can carry it anywhere with no one the wiser.
And its mesh coil design allows fast heating, enabling better hits. This revolutionary design also facilitates a stronger flavor.
Further, this product comes with an 800mAh battery. Can you imagine all the puffs you can take without worrying about recharging? To add the cherry on top, you only need 40 minutes to get a full charge.
Like the VEEX V1 device, the WUUZ S12 does not require prior experience. It is an excellent choice for beginners who would like stronger puffs and larger clouds. You should consider trying this if you want the full vaping experience.
Ready to Buy the Best Products in the Market?
These products are available for sale on the TAKI website. We have included detailed information on each product's specifications to make ordering easier. All you need to do is click on your most preferred device or pod, and the site will automatically direct your next steps. You cannot go wrong when you choose any of our products.
Visit our site today for the best products and deals.
Last:What is the Difference Between Vape Mods and Pod Kits