Is Vaping Bad For You?
Jan 08, 2022 by veexshop
The mother of ALL commonly asked vaping questions and it's a question that should indeed be asked. Is vaping bad for you? No doubt you've been bombarded with scare stories in the media – so what's the real truth?
Nothing is 100% safe, however there is a wide and growing consensus from a number of weighty medical professions and organisations that vaping is indeed at least 95% safer than smoking.
Putting that into perspective means that whilst there is a slight risk, the reality is vaping is considerably safer than smoking by a country mile.
But don't take my word for it.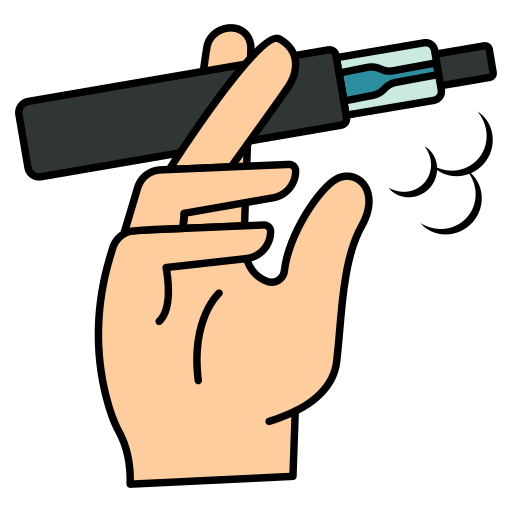 Icons made by flaticon
vaping vs smoking Public Health England shows the results are obvious
Professor John Newton, Director for Health Improvement at Public Health England says:
We continue to keep the evidence on e-cigarettes under review.

However smoking kills half of life long smokers and accounts for almost 220 deaths in England every day.

PHE has always been clear that while not completely risk free, UK regulated e-cigarettes carry a fraction of the risk of smoked tobacco.

If you don't smoke don't vape.

But if you smoke there is no situation where it would be better for your health to continue smoking rather than switching completely to vaping.
UK medical associations currently supporting vaping as a far safer alternative to smoking includes: Cancer Research UK – Public Health England – British Heart Foundation – British Medical Association – Royal College of General Practitioners – UK Faculty of Public Health – British Psychological Society plus very many more.
So…who are you going to believe? A tabloid scare story or a renowned and highly respected group of medical professionals and associations?