Michigan pushes for FDA regulation of synthetic nicotine products
Jun 17, 2022 by veexshop
Michigan Attorney General Dana Nessel joined a coalition of 31 other state attorneys general in urging the U.S. Food and Drug Administration to deny marketing authorization for non-tobacco nicotine products, also known as synthetic nicotine products.
Synthetic nicotine products are sold without regulatory restrictions on their content, manufacturing, health effects or marketing claims.
As a result, they are sold in a variety of fruit and other flavors and are increasingly popular with young people, according to a Tuesday press release from the state's Nessel office.
Illinois Attorney General Kwame Raoul and the league said the FDA should impose the same restrictions on tobacco-derived nicotine products, according to a letter the league wrote to the FDA commissioner.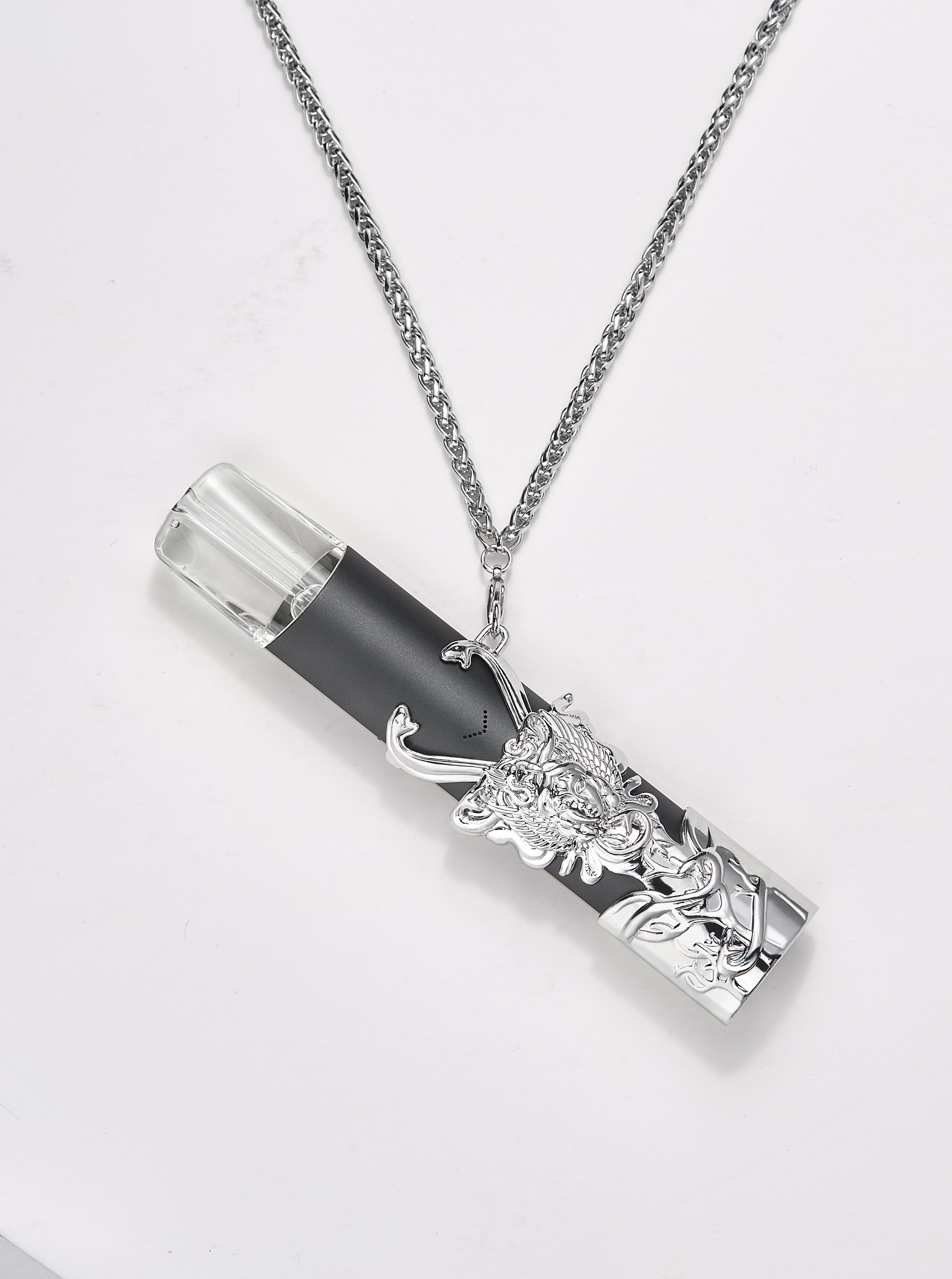 This will include a ban on all products containing flavors other than tobacco, as well as strict regulatory requirements for their composition, manufacturing and impact on the health of users.
The coalition also insists that products should carry warnings about their addictive properties and that manufacturers should be required to verify health claims about their products, such as claims that products are safer than tobacco.
"The fact that the nicotine in these products does not come from tobacco does not make them less harmful," Nessel said in the release.
A new law signed by President Joe Biden in March gives the FDA jurisdiction to regulate these products and requires manufacturers to now seek FDA approval to sell them.
Because of tobacco product regulations, manufacturers have turned to nicotine products derived from substances other than tobacco, including chemicals with potential health effects. According to the state, these products are less well known than their tobacco-derived nicotine counterparts.
In their letter, the coalition argued that these products currently fail to meet FDA public health standards and that public health should not be staked on unknown impacts.
Furthermore, the Attorney General argues that there is no justification for any regulation of non-tobacco nicotine other than tobacco-derived nicotine.
"If anything, the unknown sources of synthetic nicotine, untapped chemical properties, and flavored products used to appeal to young people call for vigilance," the letter reads.
Vape brand-TAKI VEE, shop in here: www.veexshop.com