Understand the WUUZ S12
May 24, 2022 by veexshop
The WUUZ s12 is a 16-18 watt starter kit that includes a WUUZ Pod Mod s12 and an 800 MAH battery. You can control your WUUZ S12, making it extremely flexible, and we build it to last, preventing serious damage.
The TAKI corporation, which is a vaping trademark, makes it. TAKI is also the manufacturer of VEEX, WUUZ, XIYO, and TAKI.
This dependable and low-maintenance vaping mod is ideal for both new and experienced vapers who would like a good vape pleasure without becoming unduly fussy.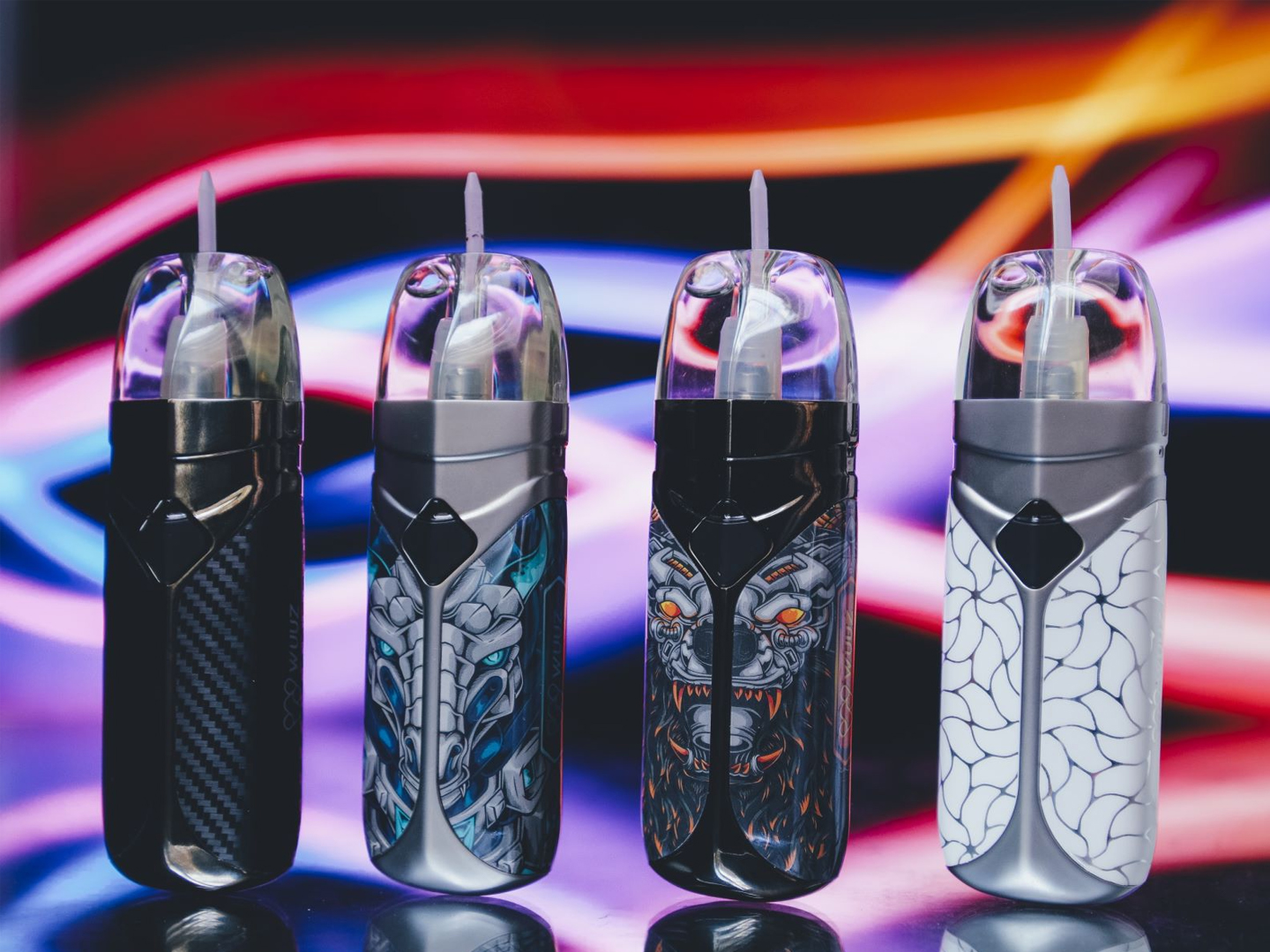 Internal Building Design and Quality
The WUUZ S12 is compact, making it simple to carry and store. Its tiny size also provides convenience to carry. Although it is neither dust, shock, nor watertight, it is quite sturdy and can withstand a few drops. The makers construct the frame all-around design to provide extra protection from mishaps. However, people should exercise caution when using it.
Battery
If not blown over its threshold, an inbuilt 800 MAH battery that could last a day or so fuels the vaporizer. To charge time, anticipate it to take anything from an hour to an hour and a half, varying by the state of the battery.
The POD WUUZ S12
The pod includes a bottom airflow control ring and carries 3.7 mL of nicotine juice. The favorite aspect is the top-loading arrangement, which reduces the likelihood of leakage.
You can remove its top cap and dripping tip to expose the loading holes, which are big enough to hold juice bottles or syringes.
Juices That Mix
Concerning flavor, these coils function better with liquids that are 70/30 vegetable glycerin to propylene glycol, however, the 80/20 fluids generate somewhat more vapor.
Consider the WUUZ S12 vape pen
Relxjuul classic vape pod is unique.
The capacity of the WUUZ S12 pod is 3.7ml.
There are two types of pods: open-and-closed pods. Individuals can self-inject the E-liquid. Alternatively, you can get a closed-pod, which comes in a variety of tastes. However, consider your individual preferences.
Where can you get WUUZ S12 vape?
The WUUZ S12 is available for purchase at www.veexshop.com, our vape pod online store. This is TAKI's official vape pod online delivery page. You can also purchase additional merchandise on this website, including VEEX, XIYO, TAKI. You may also find the vape pod price on the website. The website provides full delivery information for vape pods.
You can also shop at local offline stores.
Using the WUUZ S12 vape
Battery
When the battery is low, the lighting flashes swiftly
If the battery is in fully charged mode, the light becomes blue.
When charging the vape, the blue light pulses gently.
Mode
MTL mode (Standard mode) 16w Small smoke 16W
MTL mode (Simulus mode) 18W Big Smoke
POD
If you unzip the pod and remove the rubber plug, you must inject the E-liquid. Allow 1 minute to thoroughly moisten its coil.