Using a Best Cheep Pod System to Quit Smoking
Apr 15, 2022 by veexshop
Studies show the benefits of e-cigarettes as a smoking cessation tool. Hundreds of case studies exist from websites like CASAA.org, demonstrating how former smokers utilized an e-cigarette, or vaping device, to quit smoking. Usually, in the form of a pod system or cigalike.
If you vape, you're probably well informed with the facts. You understand nicotine harms and affects your health in many ways. Vaping isn't 100% healthy. What we're saying here is that it is a highly effective way to curb your addiction to cigarettes.
It appears that the more the device resembles a cigarette, the more likely the former smoker will attempt to quit. Nowadays, we have cigalikes, vape pens, pod systems, AIO, starter kits, etc. We have a plethora of options we shouldn't skimp on.
If you're seeking for a pod system to achieve this, it is recommended to use a rechargeable e-cig as opposed to a disposable one. Switching the consistent smoking with the consistent vaping is what you're aiming for. If you're a light smoker to begin with, then disposable devices should do the trick.
With the right pod system in your hand, you can manage your nicotine cravings all day long. The goal here is to edge out the addiction by reducing the nicotine levels until fully quitting becomes feasible without going cold turkey. Some people go cold turkey and it works, others edge it out and it works, too. Do whatever works best for you.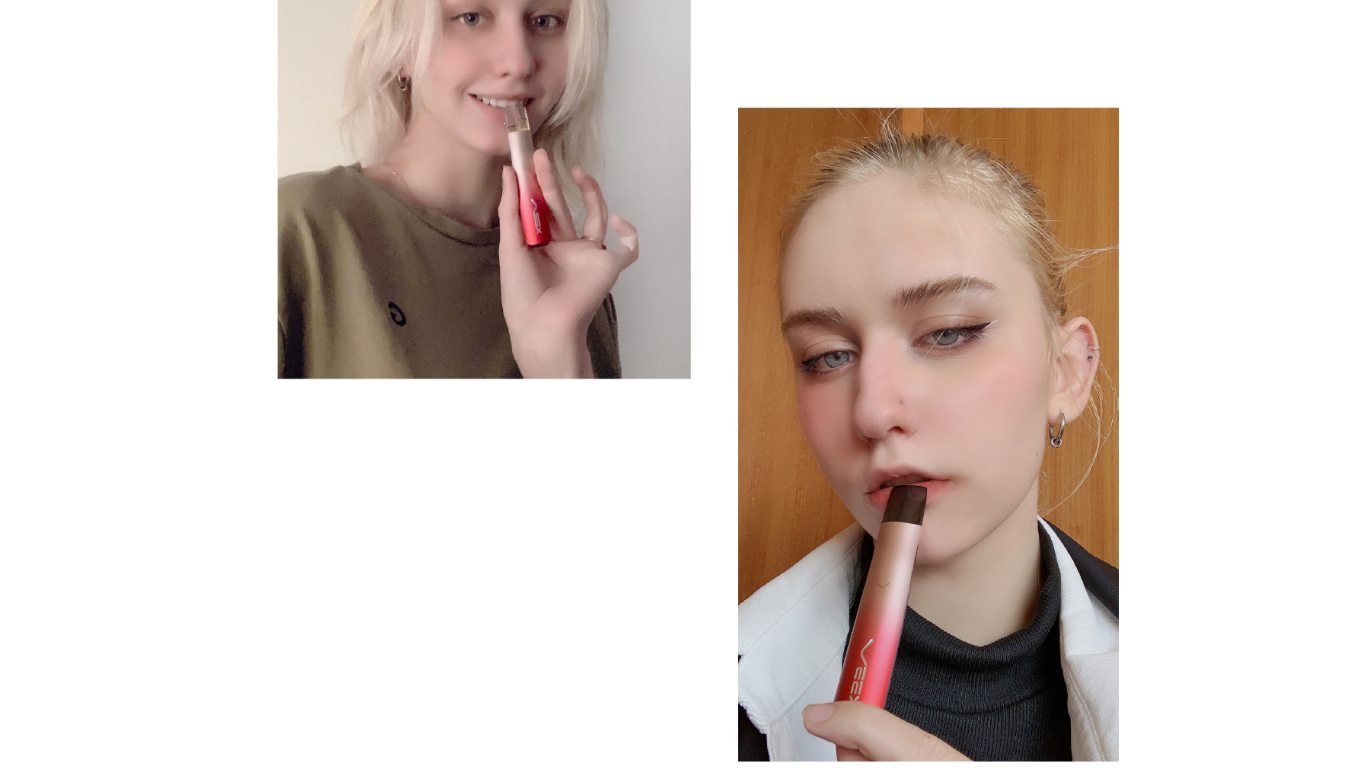 Going cold turkey has its dangers, though. Your nervous system develops an adaptive mechanism linked to your drug dependency. When removed, the whole system goes haywire. When quitting cold turkey, you can experience seizures and other life-threatening conditions. I'd recommend avoiding all that and start with a slow progression of edging out the dependency.
In England, there is a movement to get people to quit smoking that is being included in hospitals. So far, they don't offer e-cigarettes as a prescription, but it appears to be moving that way. The NHS recommends e-cigarettes as a cessation tool.
The NHS (www.nhs.uk) is one of the most visited websites in the UK with over 40 million visits per month. I'd say they're making strides in the right direction - I hope. Their OneYou website allows for people to read into addiction and provides help for quitting smoking, drinking, etc.
With forward thinking organizations like the NHS, we hope more information becomes available regarding the dangers of smoking and the benefits of vaping as a cessation tool. As of today, 2019, vaping isn't considered a legitimate form of nicotine replacement therapy (despite all the data that supports it).
The CDC reports 390,000 annual deaths caused by smoking in the U.S. alone. Not to mention smoking related illnesses. Also, over 40,000 people die from diseases caused by secondhand smoking.
These numbers are staggering and depressing.
Quitting smoking is one of the hardest things to overcome. There are withdrawal symptoms, there are many addictive chemicals in each cigarette that play tricks with your body. Trying to quit it will give you awful withdrawal symptoms like headaches, depression, and insomnia. Another side-effect is increased hunger, which explains why so many people quitting smoking gain a lot of weight.
Quitting is seen as a feat of willpower. But it doesn't work that way. At least not for 99% of people who try to quit. Going cold turkey is dangerous, so nicotine replacement therapies exist. Things like patches, gum, hypnosis. This is where pod system can come in.
Where can i buy the Pod System?
WUUZ S12 Storm is a good choose for beginner,you can buy it here : VEEX online shop www.veexshop.com. Easy to use and efficiently satisfying your nicotine cravings!
Last: what is a disposable vape ?
Next: What is best vape pen?