VEEX VS RELX, WHAT'S THE DIFFERENCE?
Jun 16, 2022 by veexshop
VEEX:
VEEX vapor is lager ,vape pod usually has no e-liquid leakage and the flavor more restore .
RELX:
RELX is always said to have serious e-liquids leakage in some pods in the classic series.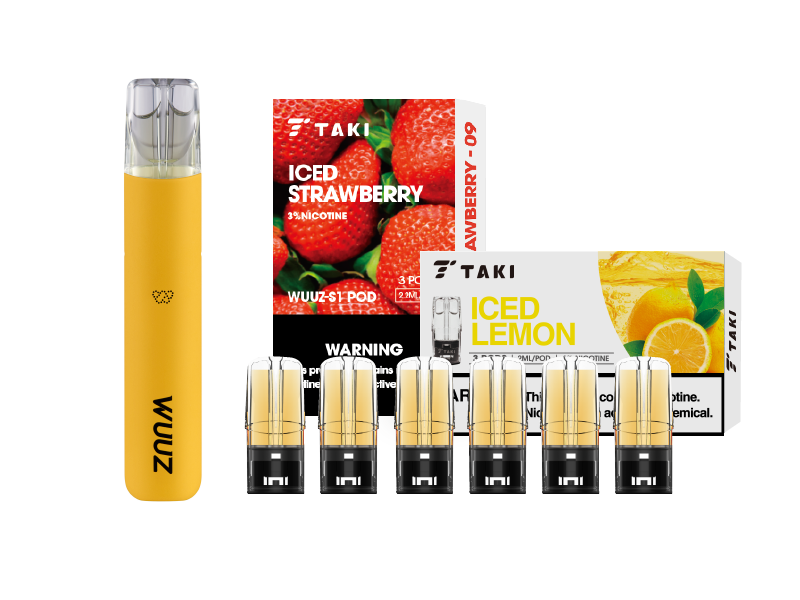 Charging– VEEX vs RELX
VEEX:
Use an ordinary Type C cable to charge.This cable is easy to be got anywhere. Full charging time is 10-15 minutes, shorter than RELX.
RELX:
Use an ordinary Android USB cable to charge.This cable is also easy to be got anywhere. Full charging time id 45-60 minutes, longer than VEEX.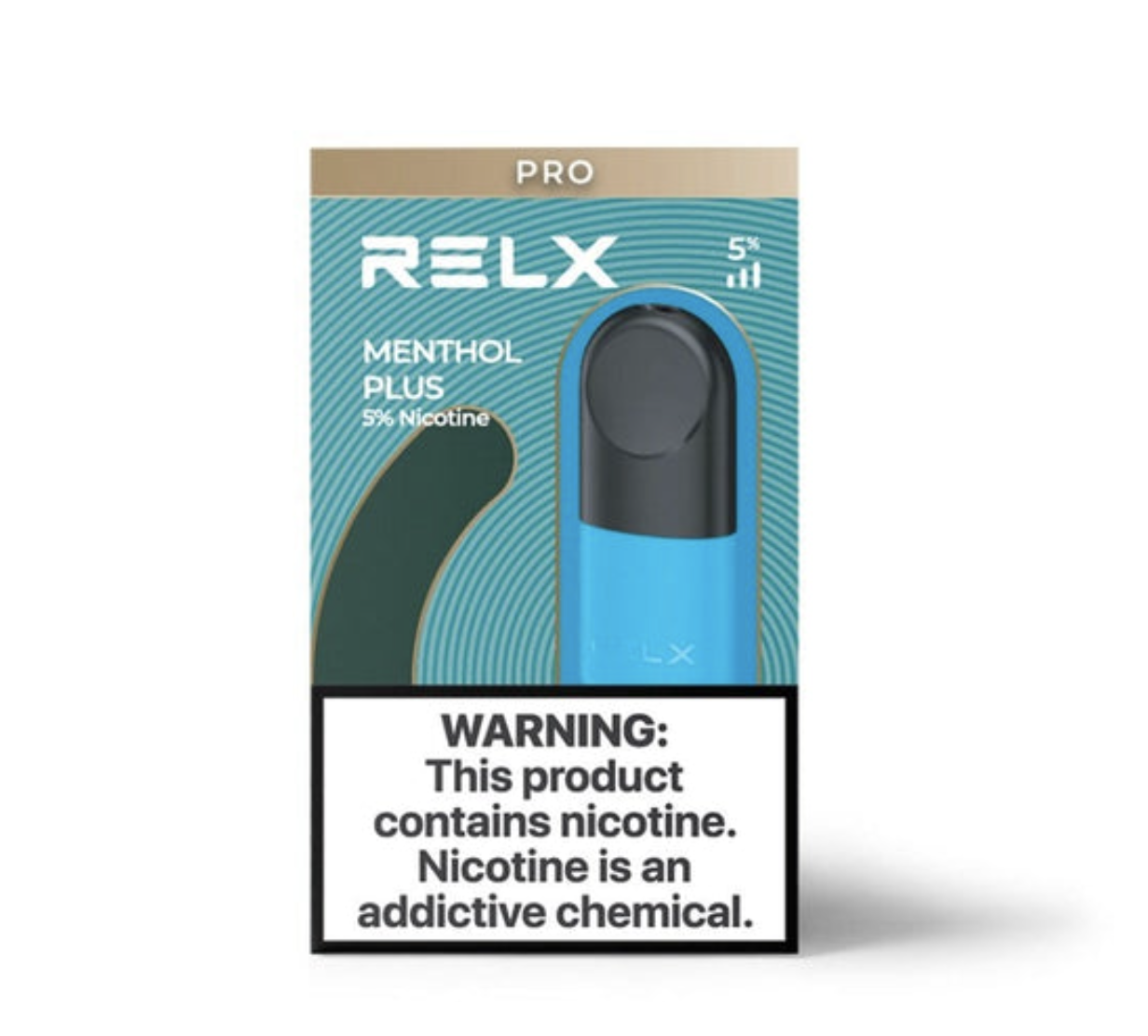 Battery life – VEEX vs RELX
VEEX: 380 mAh
RELX: 350mAh
The VEEX vape pods capacity is 2ml, larger than RELX, so VEEX vape device need a larger battery to carry the longer using time.
E-liquid Flavors – VEEX vs RELX
VEEX:more than 150 flavors to choose in 1st gen pod, the famous flavors is Chinese tea(green tea), then is iced lemon, iced grape, iced cola. At the same time, FENGHUANGDANCONG is also a famous tea in china, which is a black tea
First, Veex has more choice of flvours than Relx. It contains Chinese special flavours like Chinese tea, FENGHUANGDANCONG( a kind of balck tea, taste gently) and LONGJIN TEA(CHINESE TEA, belong to green tea).
And iced lemon \ lychee are be recommended, highly restore the fruit, I think the iced lemon taste like the lemon candy which I like to eat in my childhood, cool and a little sweet, and restore the lemon flavor.
Why VEEX vape pod e-liquid flavor is more prominent and consistent? Because VEEX vape pod is special design, and use more stable materials that make sure the e-liquid can keep the nice flavor.
Secondly, VEEX vape pod can use in RELX vape device, but I do not suggest RELX vape pod use in VEEX vape device, but VEEX vape device is more power.
Vapor – RELX vs VEEX
VEEX vape device power is 8.3W.
RELX vape device power is 6W.
SO VEEX vape can give vaper more vapor, and the nice vaping trip, because of the large vapor , so the taste can be fully expressed. That is why people more like to use VEEX vape pod and device, which is perfect match.
Customer reviews – RELX vs VEEX
VEEX: Recommend overall. All the tea flavor is great, such as CHINESE TEA(green tea)、oolong、tieguanyin, lychee、taro、guava and iced lemon also great. No one can resist!!! The gen of the device I will like V1 more, but the vape pod V1 and V5 are the best love.
RELX: Also recommend.Ludou iced and jasmine green tea also nice. If you want to get RELX vape device, I think 5 GEN is nice.
Where to Buy online?
Click here to buy if you like VEEX or RELX