What are the different types of vape atomizers?
Apr 29, 2022 by veexshop
When you choose the different components for your vaping system, the atomizer is one of the most important items. Your vaping device only manages the power supply whereas the atomizer actually generates the vapor. The atomizer determines the vapor production and flavor quality more than any other vaping component. If you want to change your vaping experience a new vape tank is what you need to buy. In this article, you will know everything in detail about vape atomizers.
Let's start with basic
What is an atomizer?
The atomizer is the important component of your vaping device that's responsible for generating the vapor that you inhale. Whether you are using a vape tank, a rebuildable atomizer or a vape pod the importance of an atomizer remains the same. The three things every vape atomizer provides: a reservoir to hold your e-liquid, a heating surface to vaporize the e-liquid and a wick to transport the e-liquid from the reservoir to the heating surface of the system. When you buy a full kit you will get a vaping device and a compatible atomizer in that package.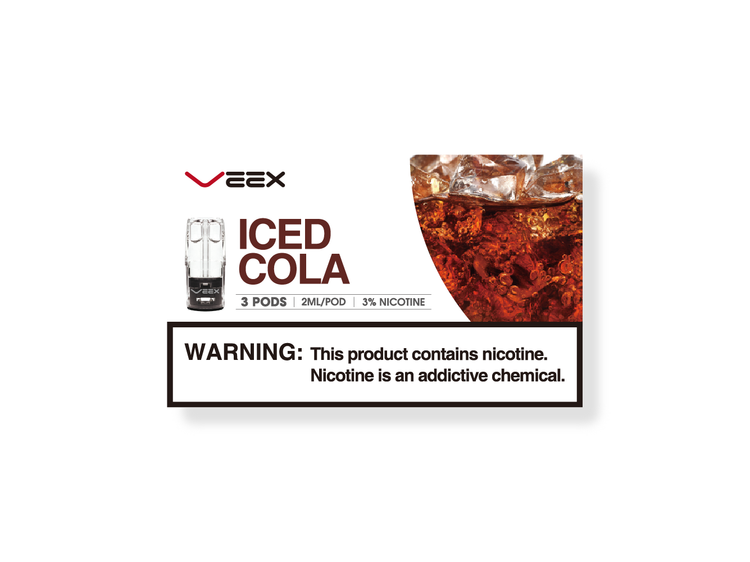 Now you must think about what type of atomizing is right for you?
Mouth to lung tank (MTL Tank): This is a tank style atomizer that is designed to support the month to lung inhaling style. You will use this tank by drawing the vapor into your mouth before inhaling it. This tank is the most popular vape atomizer among people who are new to vaping or who like a very strong throat hit. But before buying the tank style atomizer for your vaping device you must confirm that your device and tank must be using the same thread style. This is compatible with most 510 threaded devices, provides ample e-liquid storage and offers tight airflow characteristics like a cigarette.
Direct to lung tank (DTL Tank): This is a tank style vape atomizer designed with large airflow vents and a wide mouthpiece to provide deep inhalation directly into the lungs. They produce large vapor clouds so it doesn't need to be used with high nicotine e-liquids. They are prioritised with the people who have intense flavours and have a very little throat hit. This is compatible with most 510 threaded devices, have higher wattage requirements, provides ample e-liquid storage, offers open airflow characteristics for deep inhaling and also provides big clouds and bold flavors.
Vape pod
A pod vaping system is a vaping device with a self contained removable pod that performs as an atomizer as well as e-liquid storage. A vape pod is made from plastic means it doesn't need to be cylindrical in shape. They are incredibly small, sleek and pocketable. Once a pod no longer produces a good flavor because of e-liquid residue inside it you can simply discard the old one and begin using a new one. A pod system only works with the pods designed for it, pod based devices are available to fit all vaping styles.
Last:Top 5 common vaping myths