What Device Is Best For Beginners?
Dec 27, 2021 by veexshop
This is a very common question we are asked and it is also one of the most complex and difficult questions we are faced with. With vaping many things like taste for instance are subjective and what works best for one person might not work as well with the next. This is further complicated by the large variety of devices available today. Instead of saying one or two specific devices are best we feel it more appropriate to break down the different styles of devices by experience and skill level needed and let you make the decision yourself and know what direction to move in if you are ready to move to a more advanced device.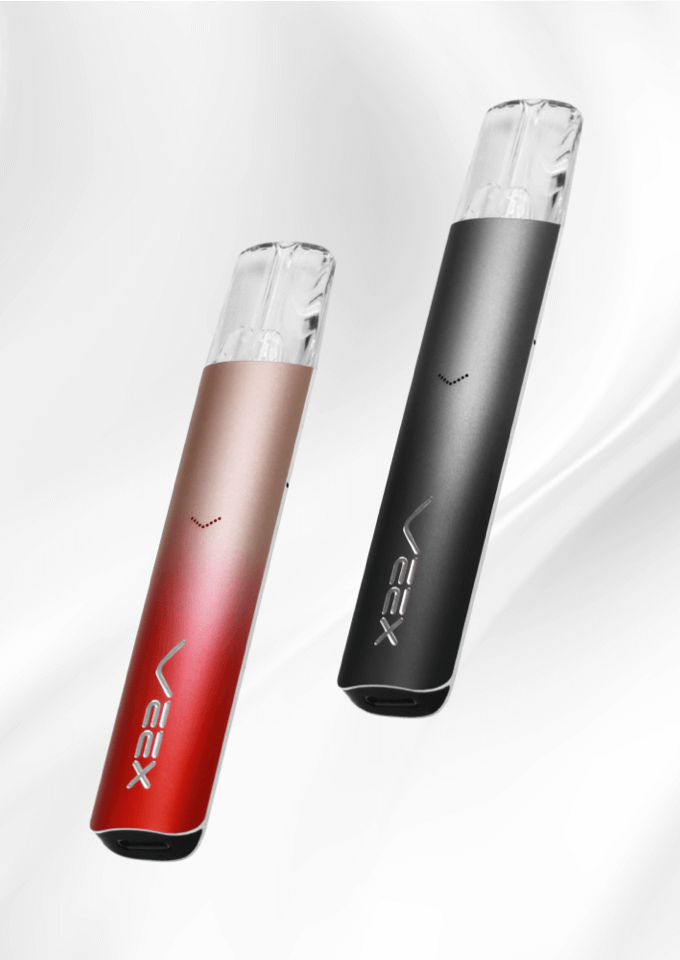 Beginner – We define a beginner as someone with very little or no experience vaping. Someone unfamiliar with electrical concepts like Ohms Law and Joules Law. For this category we suggest low output regulated devices that use integrated internal batteries. Paired with Clearomizers that use easily replaceable coils with a resistance over 1.0 ohms. This maximizes safety and ease of use. Although more complex devices will outperform these devices they are often more than suitable for most users if for nothing else than determining if vaping is right for them and justifies the expense of a more advanced device. We have a large selection of Starter Kits and Pod Devices like WUUZ S12 Starter Kit, suitable for this purpose but we more specifically recommend the following.
Intermediate – We define an intermediate vaper as someone who is familiar with e-cigarettes, has some experience using them. Has an understanding of how their devices work. How to perform basic maintenance and troubleshoot basic issues with their devices. Someone who is looking for either greater vapor or flavor production. For beginners looking to step up to intermediate users we recommend mid powered regulated devices (80w or less) and clearomizers with replaceable coils with a resistance at or above .5 ohms.
Advanced – We define an advanced user as a vaper who has an understanding of how vapor devices function. Someone who understands and has a working knowledge of Ohms Law and Joules Law, and the risks involved with rebuildable devices. Someone who is knowledgeable and respectful of vaping and battery safety. Intermediate users wanting to make a step forward will have to decide if they want to enter into the world of rebuildable devices or not. If tinkering with gadgets is something you enjoy this is likely for you. But if not that's OK too.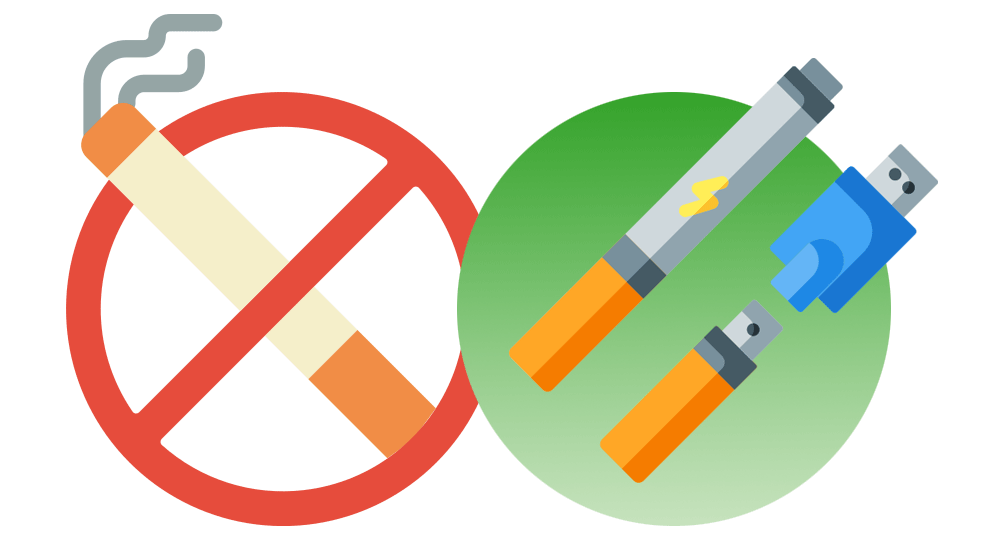 Expert – An expert vaper is just that, an expert. They are essentially an advanced vaper with significant experience and knowledge under their belts. Someone who fully understand the workings of all vapor devices at least in concept and is also knowledgeable and comfortable rebuilding and troubleshooting vapor devices. The only devices we consider exclusive to this group of vapers are Hybrid devices which combine both rebuildable atomizer and mechanical mod in a single device with a direct to battery connection like the Wismec Noisy Cricket Mod or the Compvape Double Vision RDA One or a mechanical mod with a Hybrid Top Cap like the 4Nine or the SMPL because the direct to battery connection puts your atomizer in direct connection with the battery.
Last:How to Fill a Vape