what is a disposable vape ?
Apr 15, 2022 by veexshop
Disposables will often specify how many puffs they're designed to deliver and towards the end of their lifespan the flavor and clouds will begin to drop.
The beauty of a disposable is that you don't need to ever worry about how much charge is left or when it needs to be refilled. Sometimes as small a writing pen, they're perfect for vaping when on the go.
They can be stored for up to 12 months and used either as a first beginner vape device, a super convenient and portable everyday vape or as a backup in case you need it.
Have friends that smoke? Why not give them a disposable and show them just how much better it is to vape. No smelly smoke, no need for a lighter just delicious vape juice flavors and a satisfying throat hit.
When buying a disposable you should ask yourself what your requirements are. Do you want a super small and portable vape? Do you want a larger disposable that lasts longer?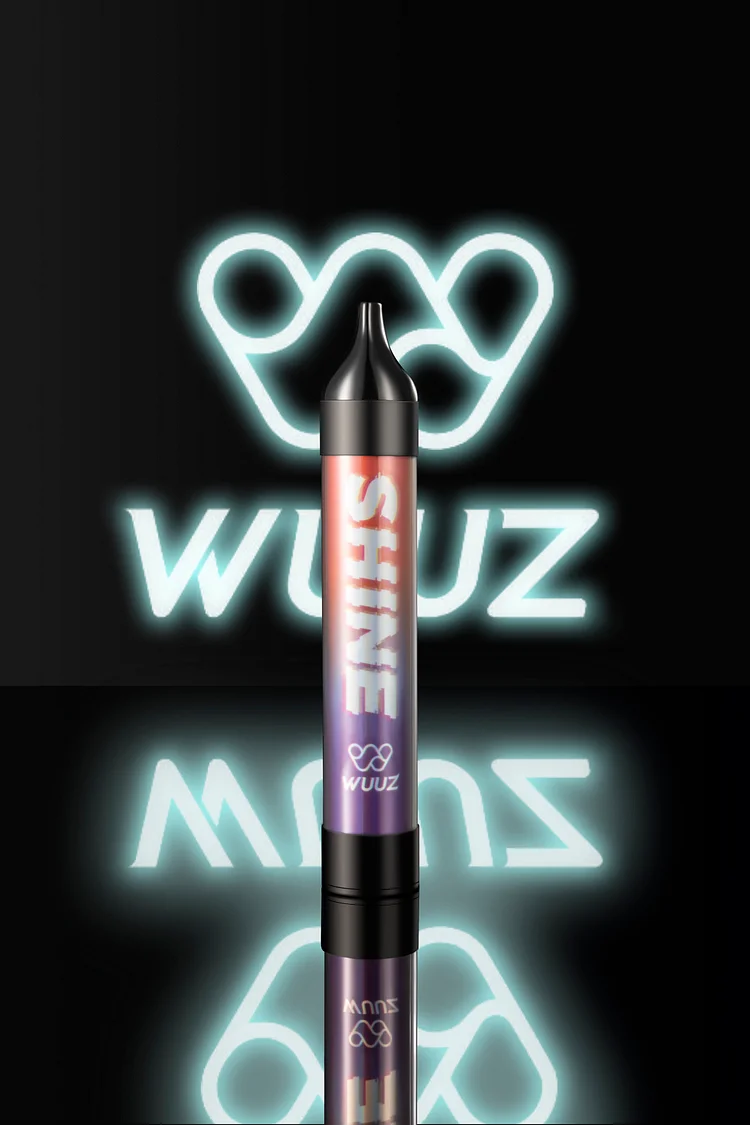 How to use disposable pen?
The market designed the disposable Vape Pen to be as easy to use as possible. Here is the step-by-step guide to getting the most from your disposable.
1. Open the outer cardboard box and remove the contents
2. Tear the foil packaging and remove the disposable device
3. Remove and discard of the silicon plug at each end of the device
4. Activate the vape by drawing on the end of the e-cig – an LED light will glow on the bottom of the e-cig
5.The LED light will flash when depleted – at this point, safely dispose of the device
Which is the best disposable vape?
Check out our guide to the best disposable vape that you can buy today. We keep that regularly updated with new products as they get released. Bored of your current disposable come check it out in veex onlie shop: www.veexshop.com
Last:RELX Vaping Device: Usage
Next:Using a Pod System to Quit Smoking