What is A Vape Pen?
Jan 20, 2022 by veexshop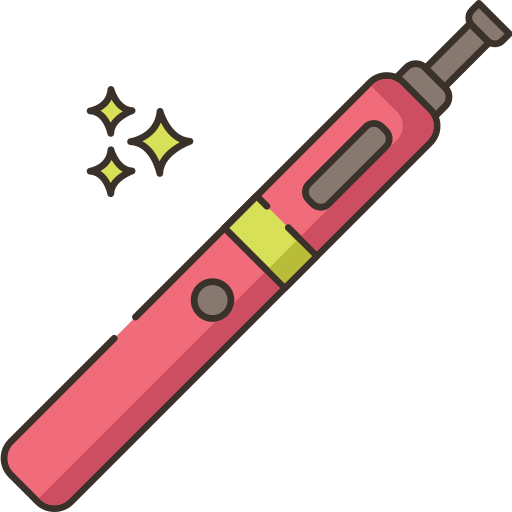 A vape pen is a handheld device in which nicotine or other types e-juice are heated to produce a vapor that can be inhaled to provide a relaxing feeling similar to smoking.
Using a combination of heat and high-frequency ultrasonic vibration, the vape pen transforms the e-juice into vapor without burning it and creating smoke. Not long ago it was common for the average person to hearing about this process to ask, what is a vape pen? Since its introduction in 2003 by Chinese pharmacist Hon Lik, the vape pen has been used by millions of people worldwide.