WHAT IS VAPE POD ?
Jun 09, 2022 by veexshop
A vape pod is a mini vape based on a two-part system: a pod filled with vape juice that snaps into a small battery. They are available in prefilled or refillable designs. Some will have power buttons, but they're usually automatic -- meaning you can just drag them to generate steam.
Most e-cigarettes (also known as e-cigarettes, mini-vapers, or e-cigarette systems) are designed for smokers transitioning to e-cigarettes. While the ultimate ease of use is similar to disposable e-cigarettes, refillable e-cigarettes are not far behind. They are often small and lightweight, with an emphasis on simplicity and flexibility - through refillability.
Pods are also considered the best nicotine salt vape because their lower power output is ideal for higher strength nicotine salts.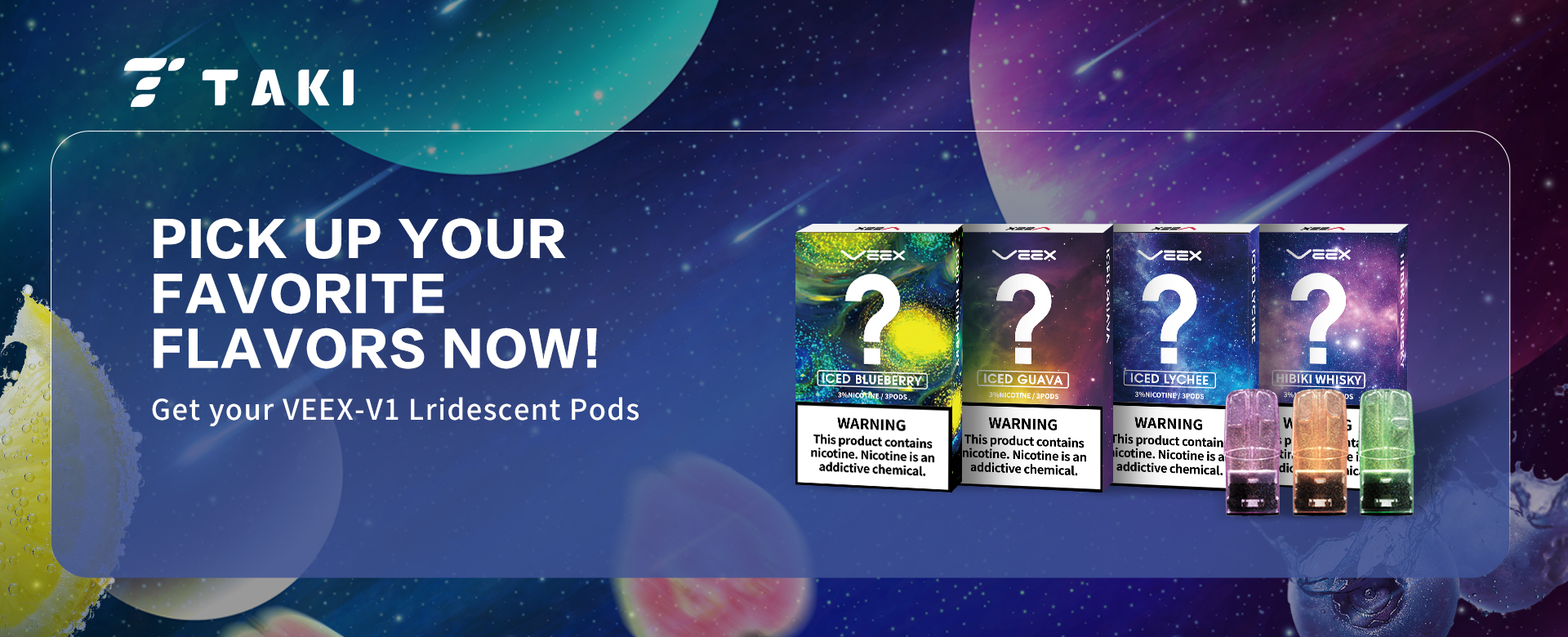 Types of pod systems
Pods have come a long way since they first launched with JUUL in 2015. While still meeting the general definition of a pod vape, today's devices have come a long way in terms of features and functionality.
Pod vapes in 2022 will fall into one or more of the following categories:
Standard pod system: a small button or smoking electronic cigarette that can replace the pod.
Pod AIO: A compact all-in-one device that accepts Pods with replaceable coils.
Pod mods: Usually larger pod-based vapes with fully fitted chipsets and screens. Most pod mods are also AIOs because they feature replaceable coils.
Standard pod systems can be further divided into two categories: refillable and prefilled. Each style has its own advantages and disadvantages. When buying a pod system, it ultimately comes down to personal preference.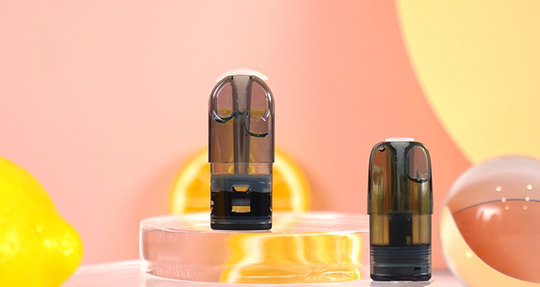 Recommended pod vape models
RELX Infinity / RELX essential
WUUZ S1/ WUUZ S4 /XIYO X1
Geekvape Wenax H1
Uwell Caliburn A2/ Uwell Caliburn G2
VAPORESSO XROS Nano/
Voopoo Finch Q/