What To Look For When Buying a Vape
Apr 18, 2022 by veexshop
Are you in the market for a new vape or want to improve an old one? Here are things to keep an eye out for!
VAPE PEN
Vape pens are a great pick for beginner vapers who want to quit smoking and switch to a healthier alternative to quitting cigarettes. Opposite to box mods, these are small pen-style units that mimic the sensation of smoking and produce similar amounts of vapor. The following is a list of advantages of Vape Pens:
Shape -Vape pens typically have a compact and narrow cylindrical shape that resembles a cigarette and thus aids in the shift from conventional cigars.
Cigarette-like vapor emission -Unlike box mods, these devices will not generate enormous volumes of vapor; instead, they emit the same quantity of vapor as cigarettes do, making them perfect for both new vapers and ex-smokers.
Mouthpiece -One of the most inherent benefits of using a pen-style vape device is the mouthpiece. Other devices contain a cylindrical mouthpiece with dimensions identical to a cigarette butt to simulate the sensation of smoking a normal cigarette.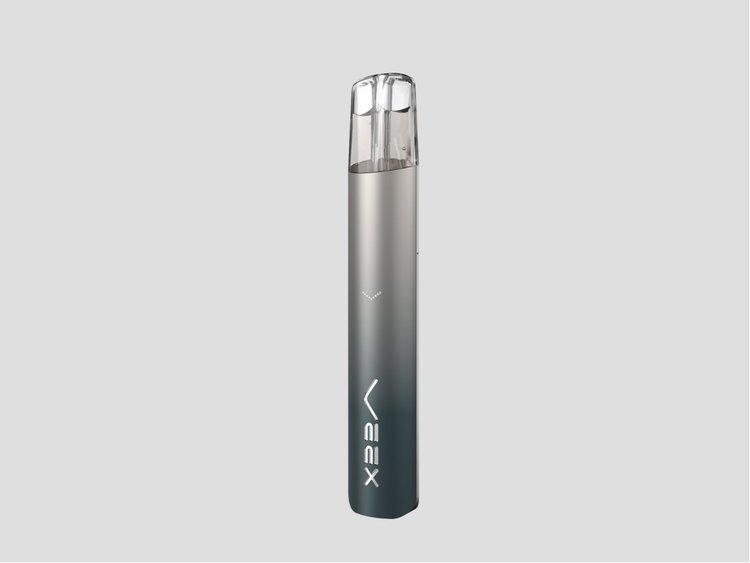 POD SYSTEM
Pod systems are the most effective method of quitting smoking, with closed and open pod systems being the two main types. Closed pod systems feature pre-filled and eliminate the effort and clutter of vaping by just inserting a pre-filled pod, then vaping off! Open pod systems are just like closed pod systems, except that the pods are entirely refillable with your preferred flavor.
Closed Pod Systems:
The simplicity of use– You can simply insert your preferred pod flavor and vape off! No need to fiddle with the e-liquid or coils.
Battery performance -Since these gadgets do not even require a lot of power, they can last for 1-2 days on a single battery charge.
Ease of access -Closed pod systems like the alt. are available in many cigarette shops, rendering them convenient to use at any period of your day.
Open Pod Systems:
Choose your own flavor -With an open pod system, any user can choose the flavor and nicotine concentration that goes into the equipment.
Cutting nicotine consumption -Open pod systems are a wonderful approach to reducing nicotine consumption as they enable the customers to select a lower-strength e-liquid when desired.
Refillable -Because open pod systems are totally refillable, you can reuse your pod until it is necessary to replace it.
BOX MOD
A box mod is a model of vape device that distinguishes itself from its typical vape device equivalents because it has configurable wattage, temperature regulation, changeable batteries, as well as a controlled chipset with safety mechanisms to minimize electrical shorts along with low battery guarding. The following list comprises the advantages of purchasing a box mod:
Extended battery life -As most box mods accommodate one, two, sometimes three replaceable batteries, you can receive an additional battery pack and battery capacity. This also ensures you can bring replacement batteries with you to power up!
Better vapor production -Another of the biggest benefits of using a box mod is the ability to use more wattage, which equals the most cloud! This is ideal for cloud chasers or vape lovers who want to control the amount of vapor produced by their equipment.
Control -Newer and just a few years old box mods include complex built-in circuitry that enables users to regulate their wattage, temperatures, and a variety of other features (theme, puff counter, and so on) to achieve the ideal vapor output they desire.
Last:This is all you need to know About puff Bars
Next:How to choose a right disposable vape? Here is the answer you need