Why WUUZ and VEEX Vapes are the Future
Mar 31, 2022 by veexshop
Everybody knows the dangers of smoking tobacco. After all, smokers are encouraged to quit every day through vivid images. But, quitting is not as easy as health experts make it out to be. And, quitting cold turkey only increases the chances of relapse.
So, what should you do to ease into quitting? Well, the answer is quite simple: vape. And, TAKI is ready to help you transition through our high-quality vape pods and devices. Our revolutionary products, WUUZ and VEEX vapes are your answer to quitting smoking and more benefits. Here are some of their advantages.
You will Save a Lot of Money
Unknown to many, vaping is cheaper than smoking cigarettes, more so for avid smokers. Sure, the initial costs of vaping can be high as you will need to buy some accessories. But, you will still save considerably in the long run, especially if you invest in a reusable TAKI vape.
With a mere $29.99, you can get our VEEX V1 starter kit. If you are an experienced vaper, our WUUZ Storm kit will serve you well for only $55. Not too shabby, right?
And the beauty of vaping is that you get to take quitting step by step. If you are an avid tobacco smoker, invest in nicotine vapes and gradually reduce your nicotine intake. You will soon find yourself not needing nicotine. Then, you can move to our nicotine-free VEEX vape pod.
There are Zero Risks of Second-Hand Smoke
There is still a lot of research needed to declare vaping completely safe. But, all experts agree that vaping does not pose the many risks tobacco smoking does. That is because there is no combustion in vaping.
Rather than release smoke, you'll release vapor into the environment. And, vapor evaporates relatively quickly, so those around you will not come into contact with it. Soon, vapes may be allowed into environments that discourage smoking.
You Avoid the Smell of Stale Cigarettes
One of the worst effects of tobacco is that it hangs onto your clothes. Everybody knows when you have been smoking. And, truth be told, the smell is not all that great. So, you will most likely get some disgusted stares from people against smoking.
But, this is something you never have to worry about with our vape pod products. Our WUUZ and VEEX vapes carry varying tastes, from grape to iced lemon. And, these tastes manifest themselves as aromas after use. So, chances are, you'll even receive compliments after vaping.
Vapes are Easier to Carry
Most of our pod mod vapes are so compact that they can easily fit on your hand. So, it's easier to carry vapes than it is to carry cigarettes. Our products are particularly beneficial to people who are always on the go. With a full charge, our vape devices can take you through days.
And, unlike regular tobacco, you will not need to carry a lighter. You can charge our VEEX V1 series and other devices using a standard type C charger. You can get this charger anywhere.
There are a Bunch of Flavors to Enjoy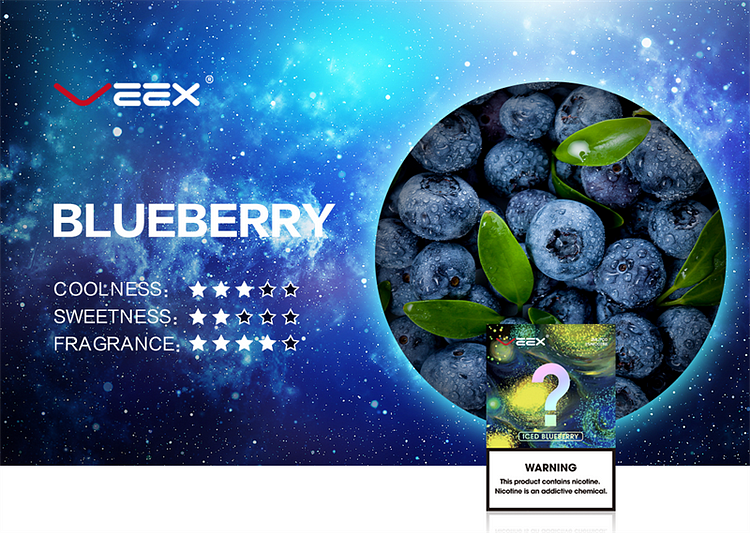 Our vape products come in a wide variety of flavors for every palate. Our VEEX V1 Lridescent pod alone comes in six flavors, while our WUUZ S12 pod comes in nine flavors.
We have flavors as sweet as popsicles and as sour as lemons. And some of our TAKI vape pods carry tobacco tastes for users looking for the tobacco experience. So, rest assured that we have you covered in all aspects.
Ready to Buy Vape Pods?
So, where can you buy the vape? You can purchase our VEEX and WUUZ products through TAKI. TAKI is a subsidiary of VEEXTECH, one of the most popular vape manufacturers today. Our site contains all the information you need, from flavors to shipping and warranties.
Visit us today for high-quality and affordable VEEX and WUUZ vapes.
Last:New to Vaping? Here is Everything You Need to Know