About us
TAKIHEALTH International
Official website:
https://takihealth.com/
About TAKIHEALTH International
Founded in 2014, VEEX Technology(short name: VEEXTECH) is an atomizer global consumer brand company, with "VEEX Technology, Geek Creation" as the technology-driven, products innovation-oriented, to provide geeky products and services for global atomizer consumers(vapers).
VEEXTECH is a global atomizer consum has been well-known in New Zealand since 2019, and its global headquarters is located in Shenzhen, China, the international innovation capital. In order to accelerate globalization and promotion, we have set up TAKI International as the main company for overseas operations. There are operation centers in Auckland, New Zealand, and London, UK; warehousing centers in the United States, Italy, Indonesia, Philippines, and Malaysia, and more than 1,000 brand stores have been set up worldwide, with products exported to more than 40 countries.
The series well-known for VEEXTECH are VEEX, TAKI, WUUZ, XIYO and so on.
The annual investment in research and development costs has reached 10 million, is a national high-tech enterprise in China, and has completed 41 patent applications. The international production base - Dongguan, China, has 30,000 square feet of 100,000 class dust-free R & D production base and will be fully upgraded to a fully automated production line in 2021.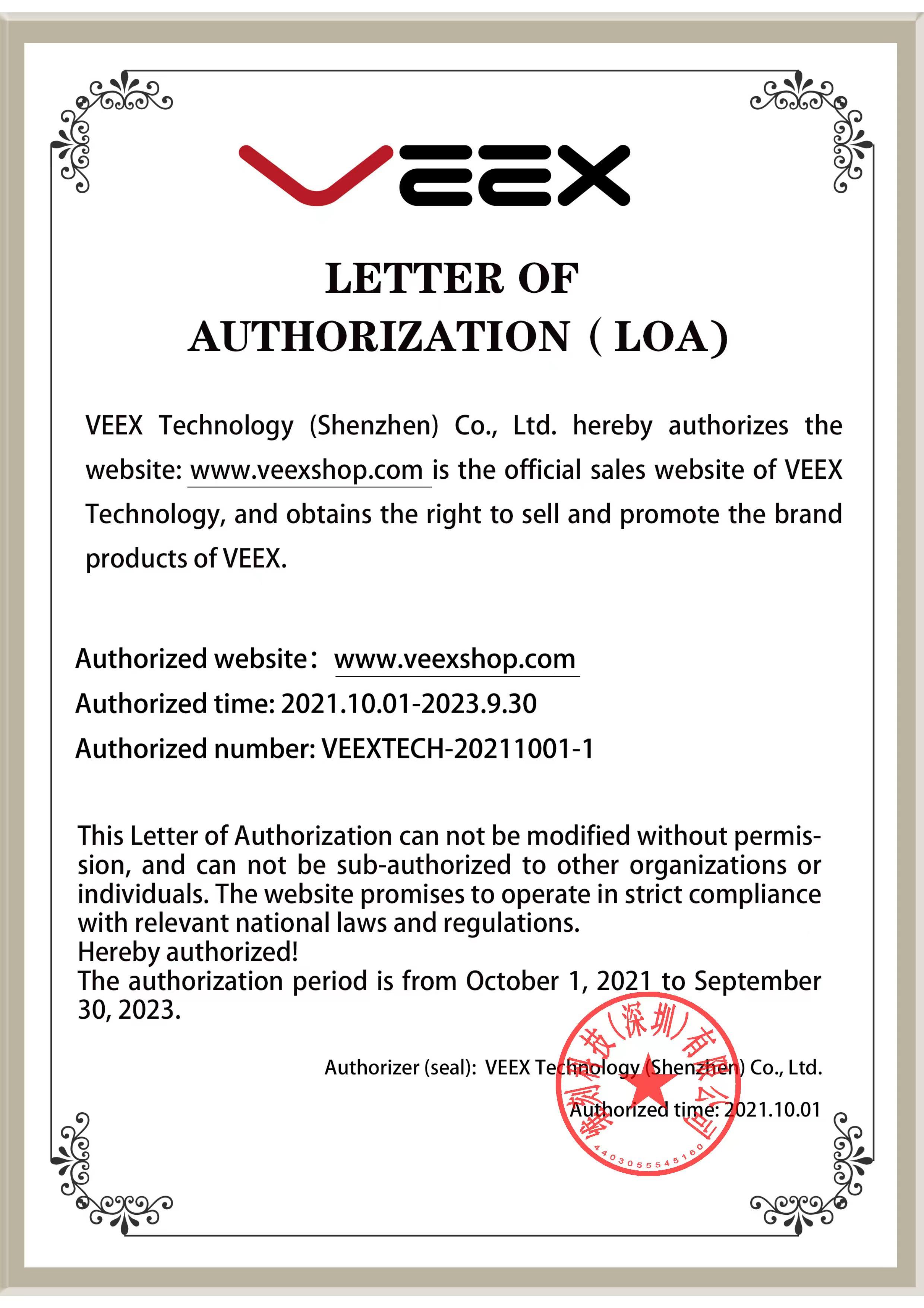 VEEX Technology(VEEXTECH), Geek Creation
Global Headquarters:
Shenzhen, China
Operation Centers:
Auckland, New Zealand and London, UK;
Warehousing Centers:
United States, Italy, Indonesia, Philippines, and Malaysia, and more than 1,000 brand stores.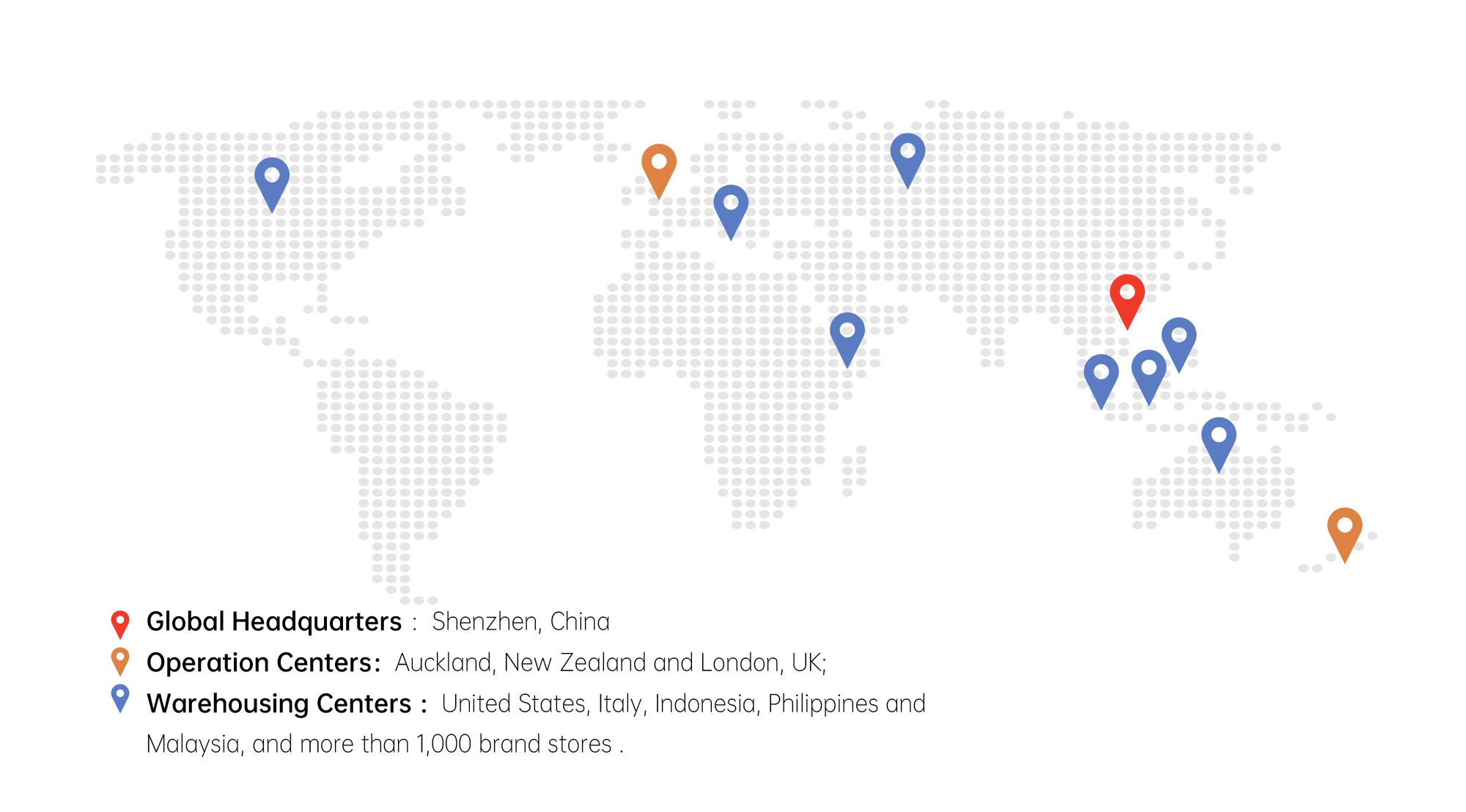 Contact us
Have a question? Need some help? At VEEX, we're always here to help.
1. Live Chat
a. How to Get Help: open the website - www.veexshop.com, go to the lower right corner, and click the pop-up Live Chat window to get service.
b. Service Time & Language: 7*24, English only.
2. E-mail: dongyu.su@veextech.com
a. How to Get Help: send an email to VEEX's official customer service email:dongyu.su@veextech.com
b. Service Time & Language: Mon-Sun, 9 am to 10 pm (GMT+8), English and Chinese.