Tiktok Live Event
Free shopping coupons in the live room
How to find us
●TIKTOK search: taki_tech
●Link: tiktok.com/@taki_tech
Live at 11:00 PM(Time in LA, UTC/GMT -8)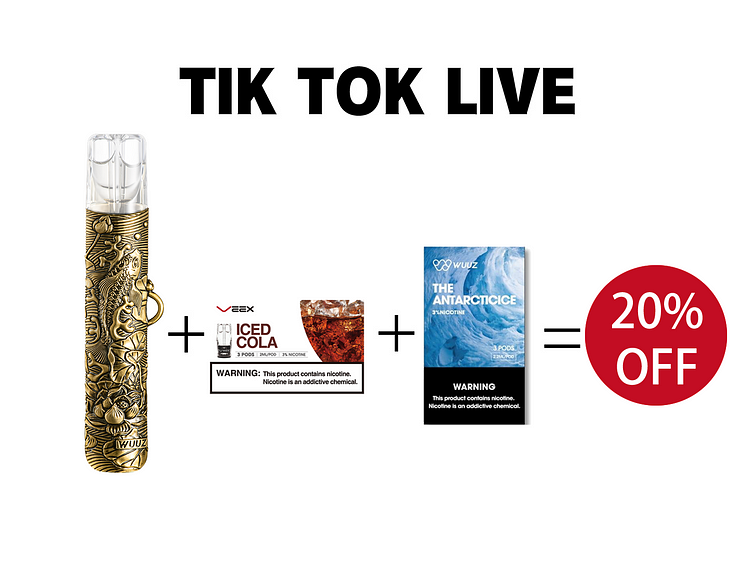 Tiktok Live Event
Free shopping coupons in the live room
How to find us
●TIKTOK search: taki_tech
●Link: tiktok.com/@taki_tech
Live at 11:00 PM(Time in LA, UTC/GMT -8)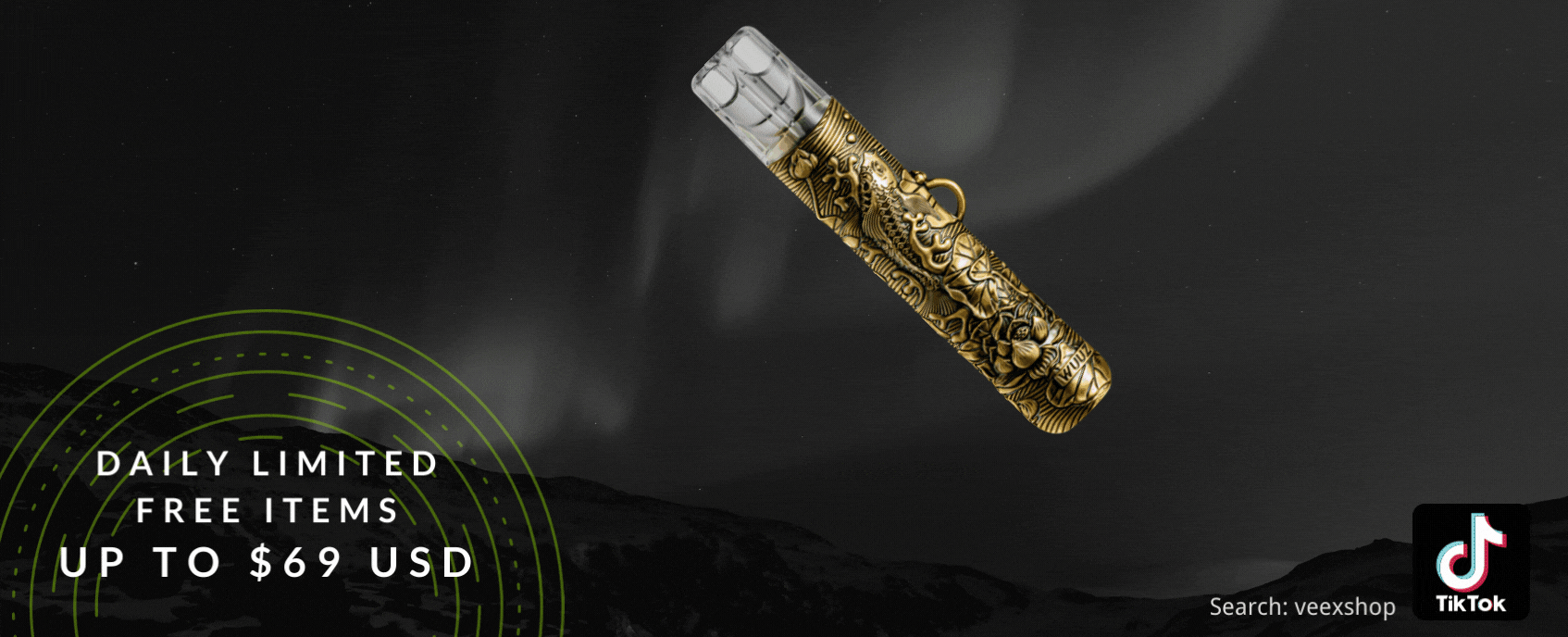 How to participate?
Follow and watch the live room on time, our daily Live at 11:00 PM
(Time in LA, UTC/GMT -8)
Send LOVE VEEX to participate in the lottery during the live broadcast, and 3 users will be selected for each live broadcast to give a luxury gift package
*Gifts or discounts are sent to winners in the form of discount codes. The discount codes must be purchased and used on this page, and you only need to pay for the postage.
How to find us
●TIKTOK search: taki_tech
●Link: tiktok.com/@taki_tech