7 New Trends of Vape in 2022
Jun 29, 2022 by veexshop
E-cigarette is the most common way of teenagers to vaping, it's popular past years, 2022 will be no exception. If you want to know about the new trends of vape in 2022. check out this guide:
No.1 A variety of electronic cigarette flavors
The difference of this year is that the flavor will be more unique and refresh, instead of the traditional and vanilla, you may like more luxurious flavors, so this year the list might include iced mango, grape or double apple. You might also experience something more like cinnamon rolls and grape or double apple. These will satisfy your hanger and carvings at the same time.
No.2 Small but more efficient devices
This year vaping will get more convenient, most users prefer tiny and easy device, so the produce catch this demand, manufactures may down size the device like PPCs beyond pens, it means that the users can carry their device anywhere like carry a pen.
No.3 Stricter regulations
Any thing involved with vapor inhalation can help relax the rules, instead the regulations will get more stricter. It's hard to know the rules how to change, because it depend on the government and the FDA.
No.4 E-cig related to smartphone
Nowadays any thing is smart phone oriented, Once we connect the vaping device to the phone, we will clearly get relevant information, about the status of the vape, this will ensure easy monitory these aspect and provide more convenient to e-cigarette users.
No.6 Nicotine Salts
Nicotine salts have become the latest craze in the e-cigarette industry. So they may be booming this year! One of the main reasons for its popularity is the nature of the components. They are made from nicotine base and one or more acids. When used in combination, it prevents direct hits to the throat.
In short, it reduces the higher strength of nicotine e-cigarette juice. Therefore, this ensures an ideal vaping experience for those who prefer lighter vaping.
No.7 Disposable Electronic Cigarettes
Disposable e-cigarettes are small vaping devices that are prefilled with liquid. They are also pre-paid, which means they are not charged later. One of the advantages of disposable e-cigarettes is their convenience and portability.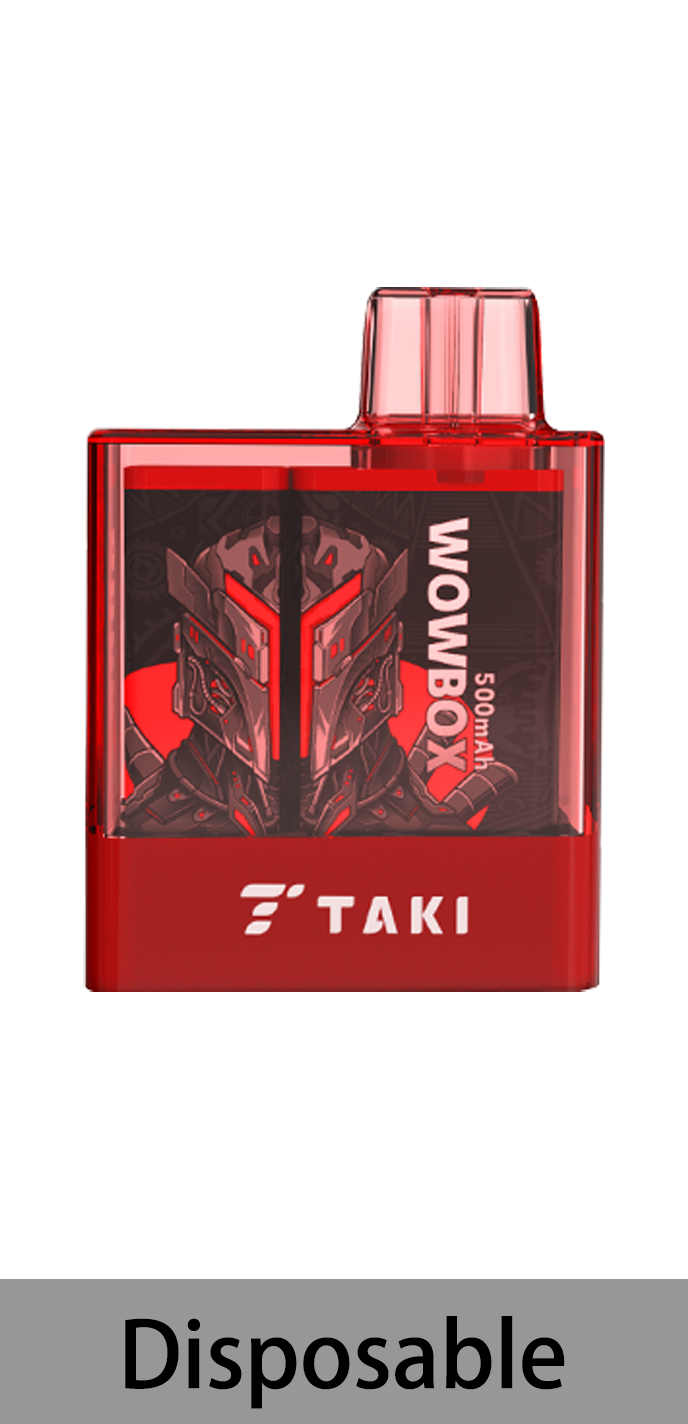 How to get the vape?
Click here: www.veexshop.com