How to Choose Your First Vape Device?
Jun 15, 2022 by veexshop
What types vape kit are there?
In brief, there are two types of vape kits,
MTL means Mouth to Lung AND DTL MEANS DTL means Direct to Lung,
For MTL type products, my advice to buyers is to look for e-cigarette liquids that contain high levels of PG (PG can also be called propylene glycol, which is the general production raw material for nicotine and flavors), MTL is an important part of the e-cigarette world Components, some of the best e-juice brands are VEEX, TAKI, Vampire Vapes, Jack the Dripper, Doozy Salts.
However, DTL is the so-called cloud vape kit, a product type of sub-ohm kit. Some sub-ohm kits on the market are better suited for higher power. capable of producing larger smoke. Works best in low PG juices. The bigger part in this case is the VG, which helps make the cloud suite work. VG stands for vegetable glycerin, which is thicker, less runny and needs more "OOMPH" to evaporate it.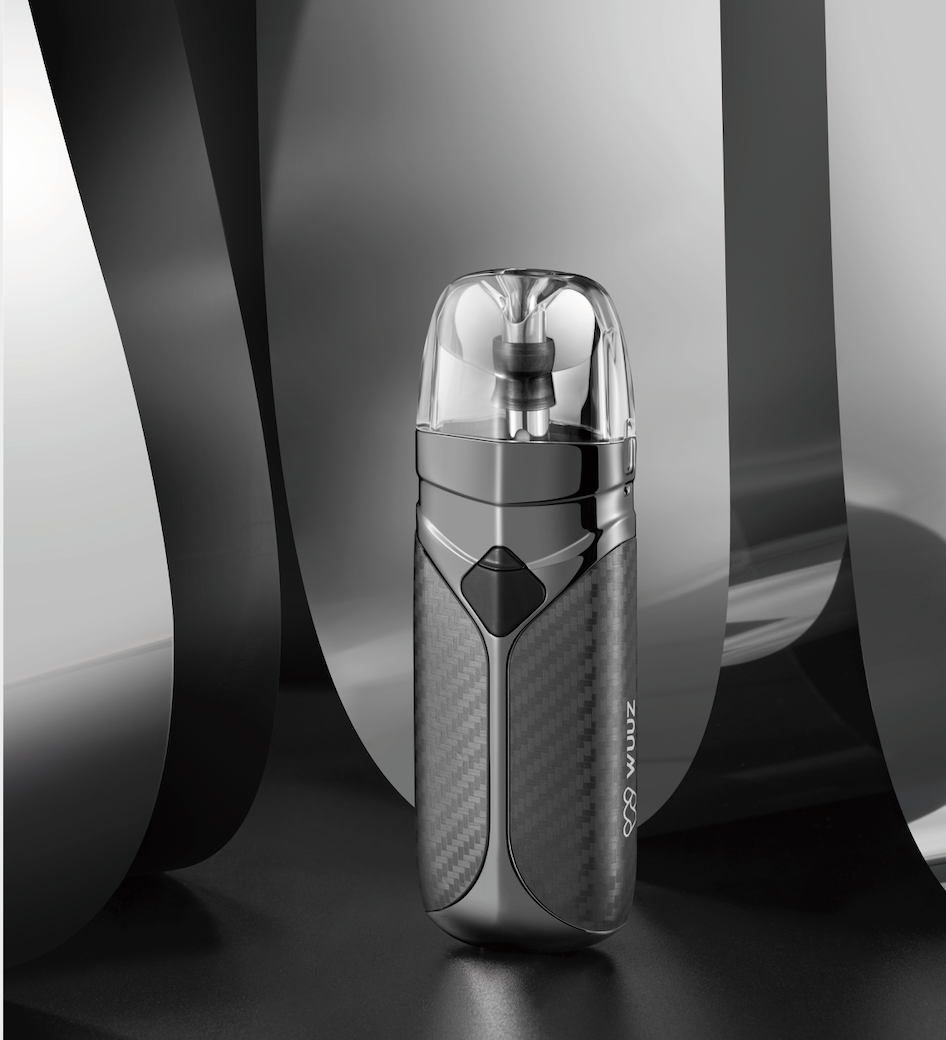 Choose the type of vape according to your needs
If you can't charge the device for a long time, then you need a bigger battery to ensure the battery life,
If you currently have higher nicotine needs, then you need a high nicotine kit, meaning a low powered kit will be required, otherwise you won't be able to withstand such a strong smoke.
If all you need is a big smoke effect, then you may need a sub-ohm kit for your quest for thick clouds.
If you are in an environment that moves a lot, then you need some durable products, such as geekvape, moti, RELX, juul, TAKI,VEEX,wuuz, and other brands. Their products are very sturdy and durable and look very beautiful.
LAST:Some questions about vape safety