Support the government to promote e-cigarettes as an effective tool for smoking cessation
Jun 14, 2022 by veexshop
The UK Vaping Industry Association (UKVIA) has welcomed the release of the UK's Independent Review on Tobacco Control, which describes the promotion of vaping as one of four "key" policy pillars to ensure the UK achieves its 2030 smoke-free target.
As part of its escalation agenda, the government tasked former Barnardo chief executive Javed Khan OBE with a comprehensive review of current tobacco control policy to support its ideal of making smoking obsolete.
Today, the Independent Review of Tobacco Control has been published, and UKVIA welcomes the recognition of e-cigarettes not only for the key role they currently play in helping smokers quit, but also for their huge potential in reducing tobacco harm.
If no further action is taken, England will miss these smoke-free targets for at least seven years, and the government must implement four key recommendations, including promoting e-cigarettes.
"The government must promote e-cigarettes as an effective tool to help people quit smoking," he said. We know that e-cigarettes are a very effective smoking cessation tool. We need to do more to promote their use in smoking cessation, and more to protect children and young people from vaping.
As the Vaping Association, UKVIA provided the evidence for the review, including a comprehensive set of recommendations on how vaping can:
Be the first tool to help people quit smoking permanently;
Be one of the core of the upgrade agenda;
Get the ambitious 2030 smoke-free vision back on track.
UKVIA Director General John Dunne said: "As an association, we fully agree with the report's clear message to the government that without immediate action it will not achieve the smoke-free target within seven years.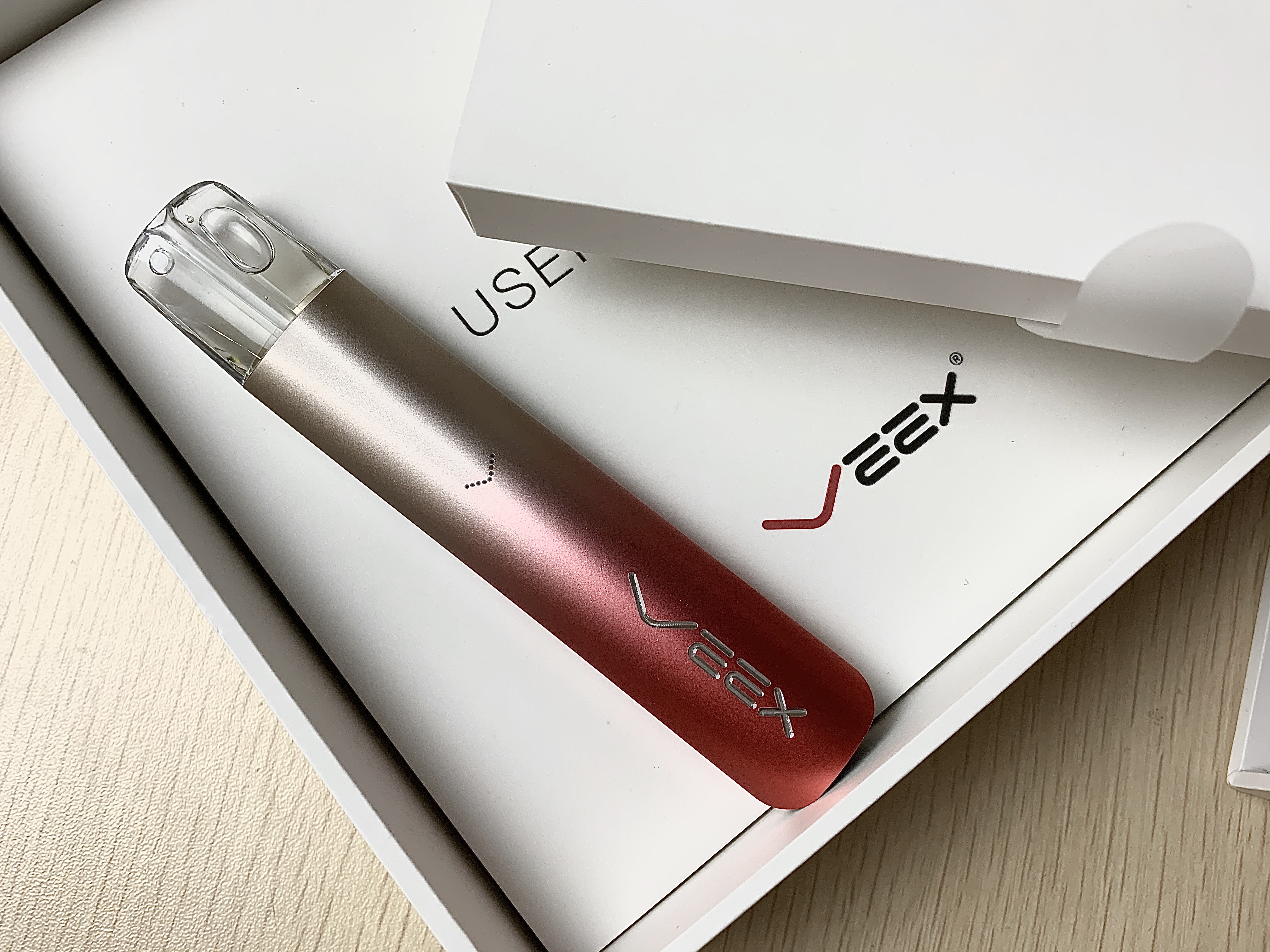 "The NHS tells us that smoking kills around 78,000 people in the UK every year, and many more suffer from smoking-related debilitating diseases, so the era of inaction is over."
"Khan has made it clear that one of the key ways the government will get its smoke-free society ambitions back on track is to promote vaping heavily and UKVIA, representing vaping organisations including retailers, manufacturers and distributors, will do everything we can to do so. support that."
UKVIA has long advocated for many of the conclusions cited in Khan's review, including:
Provide e-cigarettes as an alternative to smoking and accurate information on the benefits of switching, including healthcare professionals - UKVIA has established an online healthcare centre for this purpose
Investing in well-designed mass media campaigns is needed to help create a smoke-free culture, while encouraging smokers to quit and dispelling bad myths about vaping
Ask the government to speed up the road to regulating e-cigarettes
To prevent children and young people from vaping, including banning child-friendly packaging and instructions - UKVIA has developed guidelines for government on packaging, labelling and flavour names to adapt to existing regulations
"One of the things we hear time and time again is that people who switch from smoking to vaping are just swapping one bad habit for another, which is simply not true," John Dunn continued. "So any mass media campaign to dispel myths about smoking and vaping is very welcome, and that's what we've been calling for for a long time."
"The fact that Khan's comments suggest that promoting e-cigarettes should be one of the key policies to eradicate smoking is a truly great day for e-cigarette advocates and marks another major step forward in the tobacco harm reduction movement. step."
He continued: "We have to remember this is just a comment. We now hope that these proposals and recommendations will be carried forward and reflected in the Government's Tobacco Control Programme (TCP).
"Thus, while it is disappointing in some respects that Javed Khan has not adopted the full suite of measured, evidence-based recommendations made by UKVIA in our Blueprint for Better Regulation document, beyond that, the On the positive side of the upcoming TCP, our recommendations can also influence and influence the White Paper on Health Disparities and the Independent Review of Tobacco Control Policy."
"Certainly UKVIA will work tirelessly to ensure our voices are heard in all the right places, so that we can use these opportunities to deliver the real change needed to maximise the potential of vaping, while at the same time Prevent young people from using it."
He added: "Today's review, acknowledging the value of vaping in reducing the harms of smoking, paves the way, at least to some extent, for us to move away from the frankly dangerous misinformation that has prevented vaping from becoming a reality. U.S. for its full public health potential. In the past, we have continued our campaign to achieve this and support the government's smoke-free agenda.
How to get the vape online?
Click here: www.veexshop.com
LAST:The main reason is the increase in e-cigarette consumption
NEXT:Should You Worry About Breathing Secondhand Vapor?-Part 1