VEEX and YOOZ New for UK vape market
Jun 06, 2022 by veexshop
News on June 2, recently, the official Instagram of the British Electronic Cigarette Association released: YOOZ officially joined the British Electronic Cigarette Industry Association (UKVIA), and will work together to develop the healthy development of the global electronic cigarette market in the future.
At the same time, veex has also officially joined the association recently, and is committed to maintaining health and safety and the development of global carbon emission restrictions, which has been well received by users.
The United Kingdom is the first country in the world to formulate a tobacco harm reduction strategy, and it is also one of the best countries in the world for tobacco control. The UK Vaping Industry Association (UKVIA), as the largest association in the UK vaping industry, has been seeking a firm plan to improve public health based on a full understanding of vaping products, so as to maximize its positive impact.
Since its establishment in 2016, UKVIA has been responsible for guiding the association's public affairs programme, advocating for local fair and proportionate regulatory legislation, continuously working to improve industry standards, promoting the economic and social value impact of e-cigarettes, and working closely with the NHS and NHS England. Build relationships with public agencies.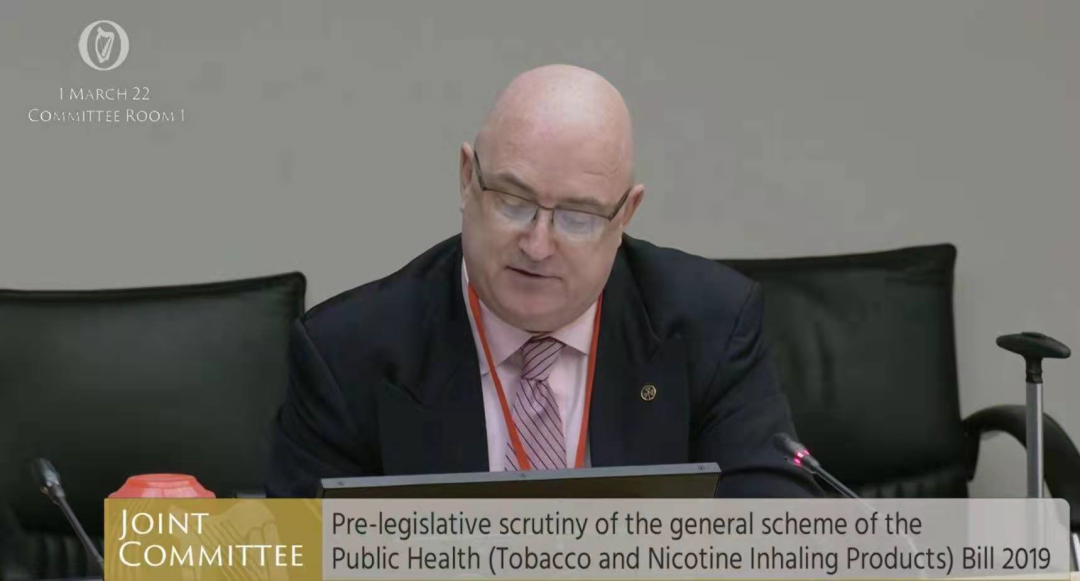 In addition to this, UKVIA has also been at the forefront of disseminating public health messages about tobacco to UK smokers. UKVIA said they will only allow companies that have the same goals and can set higher standards for the new tobacco industry to become members of the association, in order to help the 7 million adult smokers in the UK change their lives and switch to safer options.
As the one of the largest e-cigarette brand in the world, VEEX not only takes the health of "consumers" as its own responsibility in product research and development, but also actively promotes the long-term development and sustainable goals of the market. At the same time, VEEX has also become the favorite product of e-cigarette enthusiasts recently, and its brands and products have successively entered many countries and regions around the world.
Joining the UK Electronic Cigarette Industry Association (UKVIA), VEEX aims to support and maintain the high-quality standards of the electronic cigarette industry, help the industry develop healthily, and contribute to the establishment of a sustainable industry foundation.
LAST:What is the difference between low-priced cigarettes and high-priced cigarettes?
NEXT: