This is all you need to know About puff Bars
Apr 18, 2022 by veexshop
What are puff bars?
Puff Bars are vaping devices that are designed to be discarded once they are empty. These disposable e-cigarettes typically come pre-filled with e-liquid, removing the messy process of filling an e-liquid tank.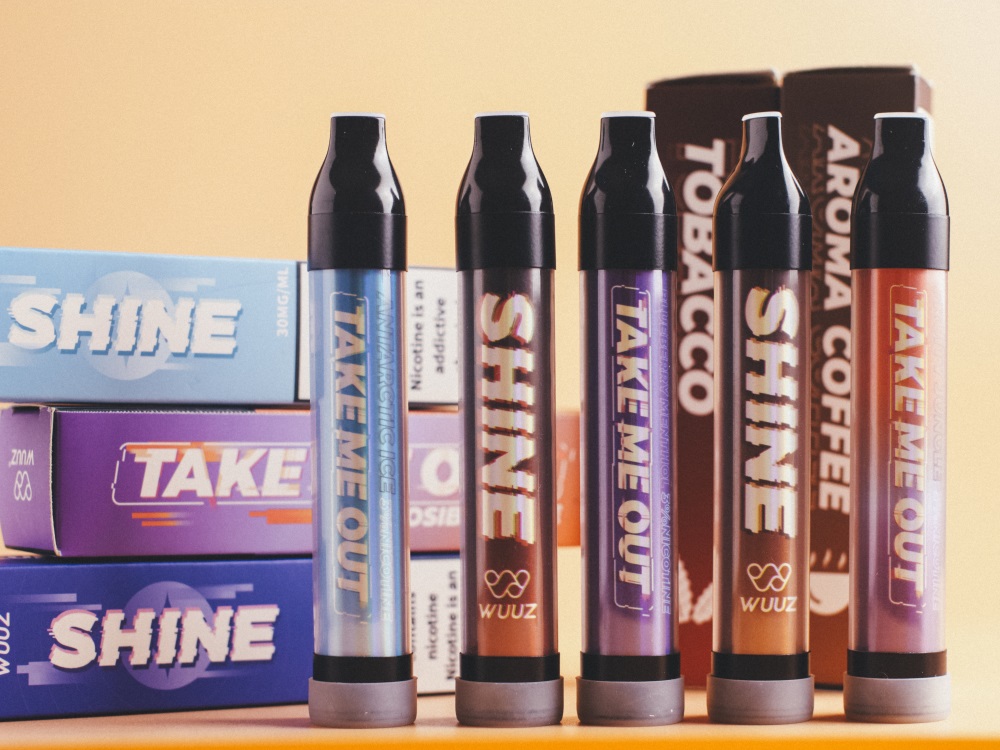 Disposable vape kits are designed to be incredibly easy to use. All kits come fully charged and pre-filled with e-liquid and can be used straight out of the box. You simply have to remove the device from its packaging, draw on the mouthpiece and that's it. Take a few slow draws on the device and it will activate. The battery will begin warming the e-liquid and generate delicious vapour.
How popular are disposable E-Cigarettes?
Disposable e-cigarettes are a popular choice for beginner and experienced vapers alike. For starter vapers, a disposable vape kit is a low investment option, ideal for those looking to test out a few devices before settling on a vape kit.
For more experienced vapers, disposable kits are the perfect match if you're constantly on the move or need a handy backup option when your main vape kit fails you. Disposable e-cigarettes function as the perfect emergency device due to their slimline, portable-friendly designs and easy-to-use features. We recommend that you keep at least one disposable kit on you at all times to ensure that you're never left short-handed.
Do disposable E-Cigarettes have nicotine in them?
Our Puff Bars contain nicotine and are designed to provide a quick hit to satisfy your cravings efficiently. Each pen comes pre-filled with nic salts, which are absorbed quicker than standard e-liquid into the bloodstream and have a much smoother throat hit in comparison to standard nicotine.
How long does a disposable vape kit last?
Disposable vape kits have a limited lifespan, however, provide immense amounts of flavour in that time. Our Puff Bar Disposable Vape Kits house 4.5ml of e-liquid which equates to roughly 1200 puffs. Depending on how much you vape, each device can provide you with up to a full day's vaping. This is ideal for those who are just dipping their toes into the vaping world or if your main device has failed you and you need an emergency kit to keep you going.
Do puff bars come in different sizes?
Puff Bars are available in different sizes. WUUZ Disposable-SHINE has 4.5ml of e-liquid in it and will provide you with roughly 1200 puffs. Taki's Puff Bars T30 contain 10ml of e-liquid which equates to around 3000 puffs. Taki Disposable family, different sizes all have delicious flavour, so if you prefer bigger, T30 is perfect for you.
Where can i buy a puff bar?
VEEX online shop: www.veexshop.com. you can buy your puff bars here, Easy to use and efficiently satisfying your nicotine cravings!
Last: Are you seeking to find the best vape for yourself?
Next: What To Look For When Buying a Vape