What is the Difference Between Vape Mods and Pod Kits
Apr 01, 2022 by veexshop
Vape mods, also known as box mods. Most of them belong to a type of APV(Electronic Cigarette Vocabulary), because the shape like a box so named box Mod.
Vapers can customize the vape which they want, thereby enhancing their vaping experience.
Mods have various specific types of vaping, such as direct to lung(DTL) or mouth to lung(MTL).
Let's look at the advantages and disadvantages of the mods so that you can decide which one best fits your needs.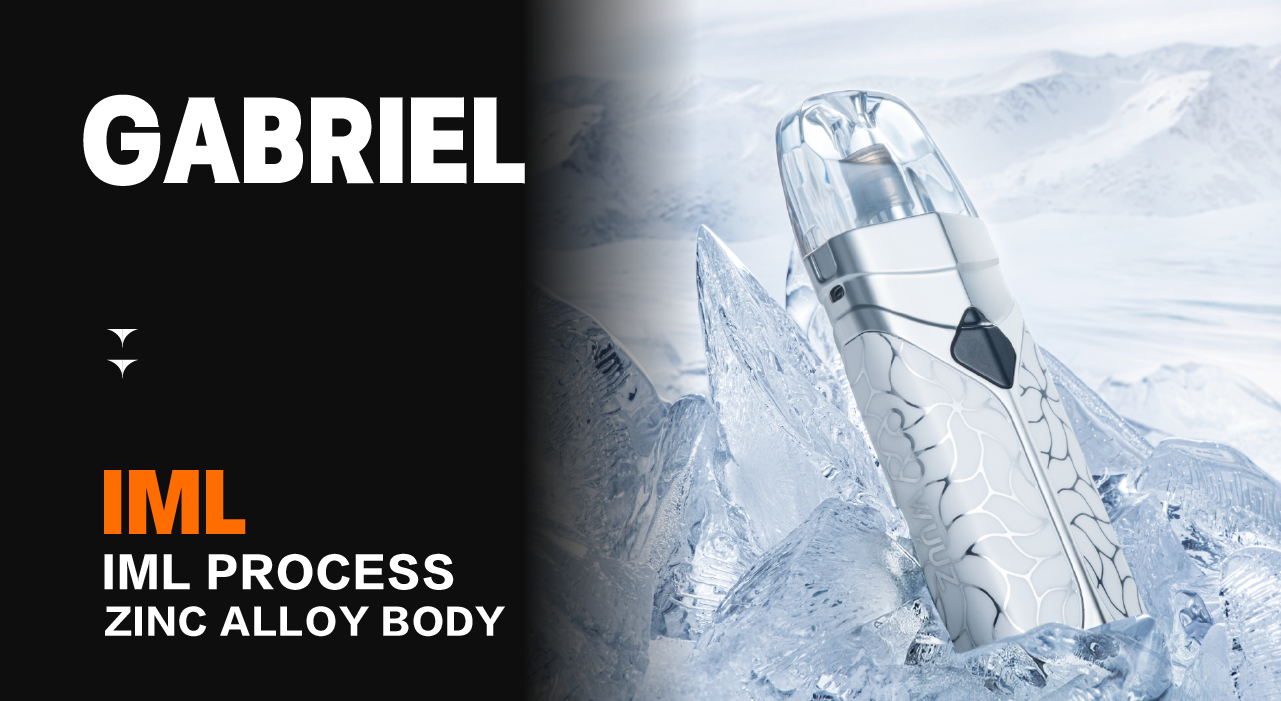 Advantages and disadvantages description
Advantages
More vapor production- Due to the higher power and compatible with vegetable glycerin e-liquid, Mods can produces surprisingly vapor and form a special vape clouds. If you are a vapor player, or a vape clouds art lover, this option is a great choose for you. Mod can provide you with an outstanding visual experience.
More customizable- Can get the coil what you want through DIY the heat wire. These adjustments will let you tailor your mod to accommodate your vaping style perfectly. Different vapor densities can be displayed without fancy coils
Thedevices of Mod allow you to adjust their voltage and wattage. With mods, you can get your favorite e-liquid flavor by do it yourself, that's more This is why vaping players prefer mods.
Long batter life - The battery use life of the mod will last longer than the pod mods, the charged much less frequently the pod mods.
Disadvantages
Not portable enough- Mods are larger and heavier than pods. It's less convenient for on the go usage.
Use complex- More complex than pods, and requires additional in-depth learning, requires different attempts.
Do not allow nicotine salts- It is highly inadvisable to use nicotine salts with sub-ohm mods because it can damage the tank. If you want to use this type of e-liquid, then you should go with pods.
More expensive- Box mods are not outrageously expensive. But if you want to get more personalized customization, you need to spend more money
Conclusion
If you want to be a cloud player, or a vapor art player, you can choose to use mods. We will update more relevant knowledge on our site:www.veexshop.com. Conversely, if you're going to vape on the go and enjoy an experience that is quick and easy, then the TAKI's pod mod or vape pen will suit you more.
The choice is yours when it comes to vaping, and hopefully, now you know all that you need to make an informed decision about what you want.
Last:How To Choose The Ideal Nicotine Level?
Next:What is the Vape?