WUUZ-S12: The newest product of WUUZ
Apr 22, 2022 by veexshop
WUUZ S12 was designed to be less harmful as compared to smoking cigarettes. The device is extremely simple and easy to use. With your purchase, you will receive a rechargeable WUUZ battery as well as a charging cord. Simply insert your WUUZ pod into the device and breathe in through the mouthpiece to activate. It's as simple as that.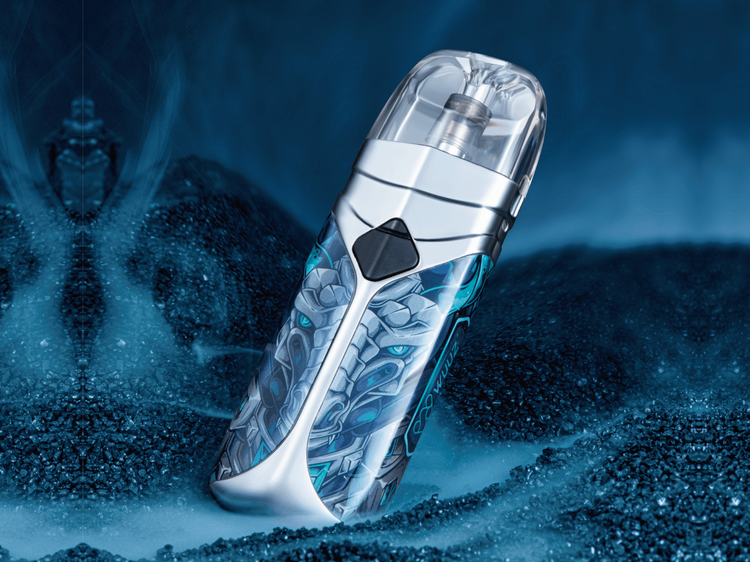 The WUUZ S12 kit does not include a pod. WUUZ S1 Flashing Rechargeable Disposable Vape 2.2ml 3 percent Nicotine Wholesale E-Cigarette. The WUUZ Vape 2.2ml 3 percent Nicotine Disposable Electronic Cigarette.
WUUZ is an e-cigarette company that focuses on research and development to create nice flavors for its e-liquid; WUUZ-S12 is also known by its English name "WUUZ" to ensure that customers are satisfied with the flavors of its e-liquid.
What are the various aspects of the WUUZ-S12?
The most important aspect of e-liquid quality, according to WUUZ-S12, is safety, while flavor development is considered the lifeblood of e-liquids. WUUZ S12 has insisted on importing raw ingredients and plant extracts to restore the original taste and improve the user experience. When it comes to different flavors, WUUZ S12 can be described as a pleasant surprise. WUUZ-S12 is the newest product of WUUZ, and S12 is a pod mod that has dual-mode, 16w and 18w. This vape pod is in demand nowadays as it consists of various flavors and features.
The WUUZ S12 is a small, portable, and simple to use pre-filled transparent vape pod. The WUUZ S12 is powered by a 1200mAh integrated battery and a 3.7ml pre-filled pod with high-quality e-liquid, and multiple puffs will keep you going for a long time. From the bottom, a bright light shines, which is very appealing.
KIT WUUZ-S12:
The product is known as the WUUZ S12 series kit.
The package includes an atomization device *1, a mesh core pod *2, a USB line *1, and a manual *1.
The battery capacity of 800mAh
Charge current of 1200mA
Tank capacity of 3.7ml
The nicotine content is 2%.
The main ingredients are vegetable glycerine, medicinal propylene glycol, herbal extract, natural scent, and nicotine.
The WUUZ S12 is a larger and more durable upgrade to the original WUUZ series. This exploded onto the market, bringing with it a reputation for providing exceptional flavor. This device is intended for beginners who want to make the switch to a vape that does not require refilling or charging. If you're a beginner looking to quit smoking or an experienced user looking for more puffs, the WUUZ S12 pod mod is the Vape to round out your options. It's ideal for people who want to broaden their vaping horizons.
Flavors:
Embolic Juice
Monaco Pomelo
Irish Coffee
Jungle Carnival
Strawberry
Blue Berry
Grapes
Spring Tea
The Antarctic ices
This vapes pods brand provides a wide range of vaping options, including TAKI / VEEXTECH / VEEX/ XIYO / WUUZ / VEEX V1, and others. These are perfectly reasonable and provide just the right amount of nicotine to your throat.
Last: How do you know it's high time to change the vape coil?
Next: Get Ideas about the Places Where You Can and Cannot Vape At!