Get Ideas about the Places Where You Can and Cannot Vape At!
Apr 24, 2022 by veexshop
Are you trying to kick off your smoking habit? If yes, you are not alone because millions like you are moving toward the vape industry. If e-cigarettes tempt you over traditional cigarettes, you need to grab some idea about how and where to use them without any hassle.
As a professional, you should know what the areas where you can use vape pods publically are? There are so many places where vaping is not allowed, and here we will help you figure out those. Here we mention places where the vapers can confidently puff the nicotine publically.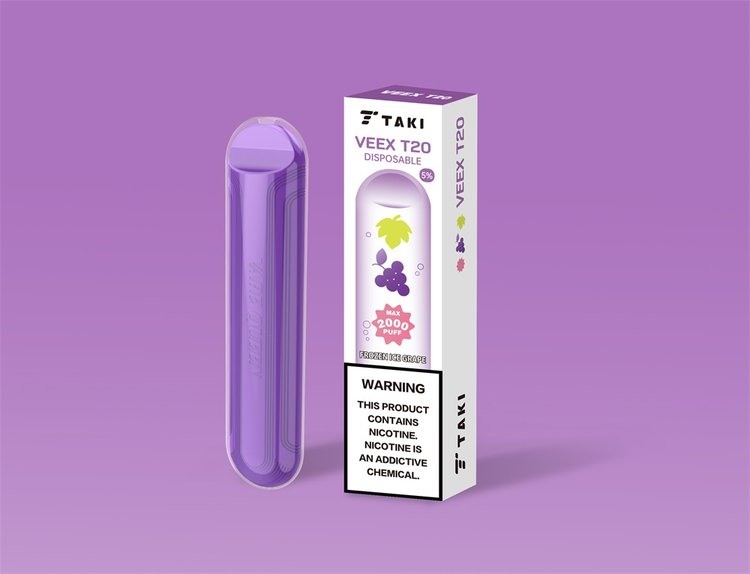 Your Home: If you want to vape TAKI most comfortably, there is no other place like your home. This is the place where you get all the privacy. Like tobacco, it will not ruin your surroundings. When you use cigarettes, the smoky smell spreads all over the room, enters the lungs, and drives health issues. So, if anyone wants to blow huge clouds, this would be the best place where no one hampers your vaping experience.
Driving: Many countries have made regulations against tobacco smoking while driving. But when it comes to safety, it is always suggested to stop vaping while driving. Imagine what will happen if the front glass of the vehicle is covered with clouds? It is advised not to vape, especially when driving with your family. But if you are extremely craving for the vape, use a PG-based Taki vape and open the side windows to let the mist vanish.
In open areas: If you are going for a hike, you are in a busy street, then don't use vape. While vaping in the open areas, always be mindful of the people beside you. Be careful about their health and their comfort. If the person near you is not comfortable, then you should step out from that location.
Private Business: What about vaping when you are at the movie hall or attending someone's party? We all know that when we vape, it releases the mist, which ultimately affects the visibility. Before vaping VEEXTECH outside in public areas like restaurants and supermarket stores, ask the guide whether it is allowed or not. Don't forget to ask the management for permission. If they don't allow you can walk outside and fulfill your craving. Avoid vaping in hospitals and, professional meetings, public transportations.
The laws of vaping vary dramatically all around the world. There are some countries where using vaping is not allowed. If you are new to a place and want to vape, it would be good to ask the management first.
Now you have an idea about where to vape, so now you can open the device and vape your heart out. Through this, you can improve indoor air quality. Vaping is the safest way of consuming tobacco products. Whether you are a novice vape user or an experienced one, you should follow the vaping rules. Now buckle up your shoes, visit the nearest location to buy Taki vape online, and puff out confidently.
Last: WUUZ-S12: The newest product of WUUZ